Who doesn't love to sing? No matter if you're belting out ballads like Beyoncé or can barely hold a tune, there's something special about creating melodic sounds with your voice. Music is the universal language after all.
So, when I heard about Illumination Entertainment's new animated film,"Sing," I was excited. I can't lie, my favorite part of kids' movies is the music. With a title like, "Sing," I knew that the film would be music to my ears—and I was right.
Based around a singing competition among personified animals, the film had an automatic winning formula. Singing animals? Sign me up!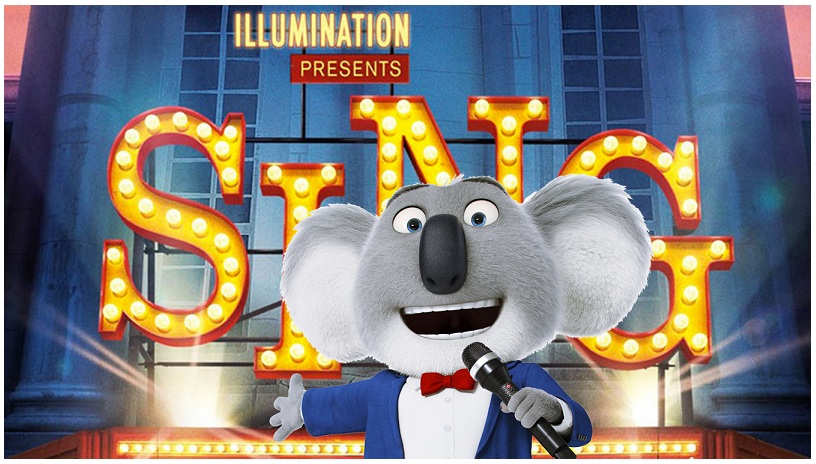 Thanks to The Moms, my family and I caught an advanced screening of the movie last Saturday before it hits theaters next Wednesday (December 21). It had me and my daughter singing and smiling throughout its entirety.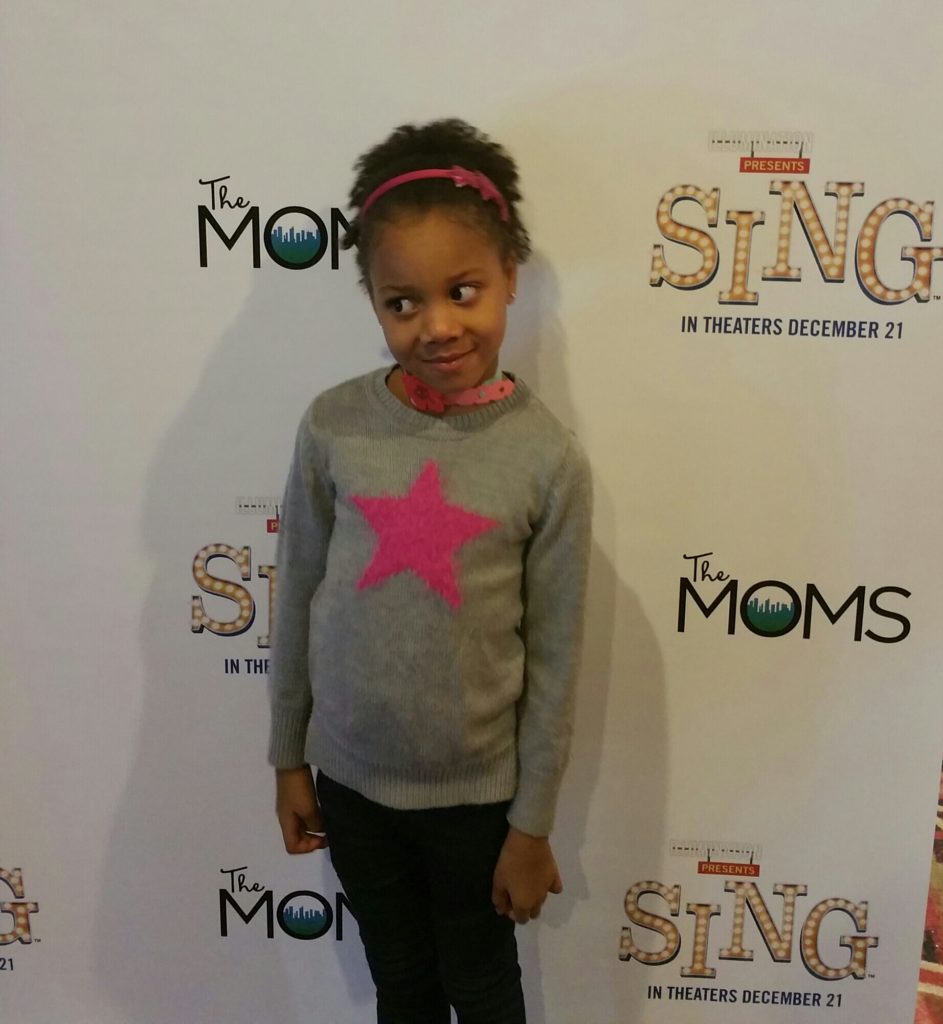 "Sing," tells the story of a bankrupt theater owner who happens to be a koala bear (voiced by Matthew McConaughey) whose best years are behind him, but who finds hope for a reinvigorated career through putting on a singing contest. With several protagonists, the film explores each of their setbacks and reasoning for entering the contest. It beautifully highlights common scenarios that just about everyone can relate to. From finding your confidence to following your true passion, the star-studded (voiced) film serves up great messages packaged with awesome music for all generations.
My family and I can't stop singing this movie's praises. It's hands-down one of the best children's films of the year!
Check out the trailer below:
Do you have plans to see "Sing?" What's your favorite film of the year?