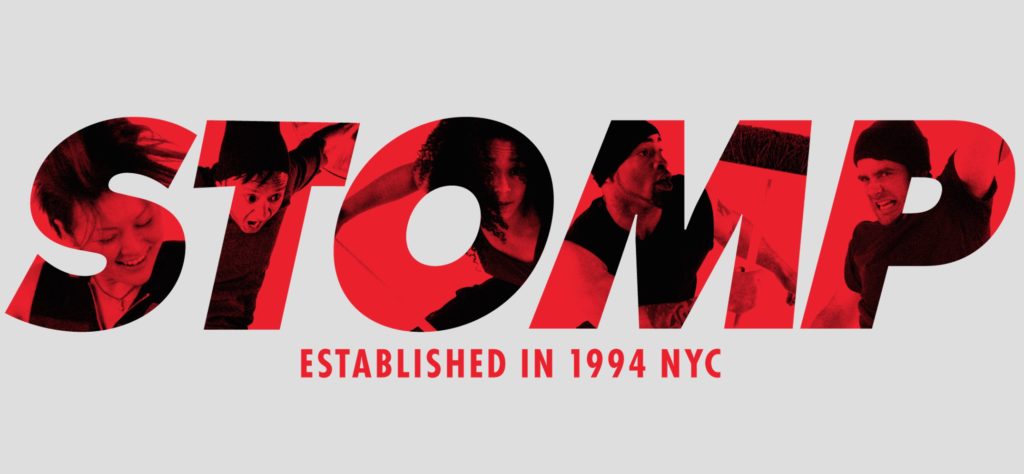 Many parents know that pots and pans are just about every child's first musical instruments. What baby hasn't crawled into a kitchen and quickly turned it into his or her own personal concert hall?
After recently seeing the groundbreaking off-Broadway show, "STOMP," I'm convinced that just about any household item or even garbage for that matter can be transformed into an innovative musical tool.
Since opening its stage doors in 1994 at the iconic Orpheum Theatre in the East Village, the unique show has been a must-see for New Yorkers and theatergoers from all over the world. Created by Luke Cresswell and Steve McNicholas, this show-stopping production has been making noise for more than two decades and shows no signs of slowing down.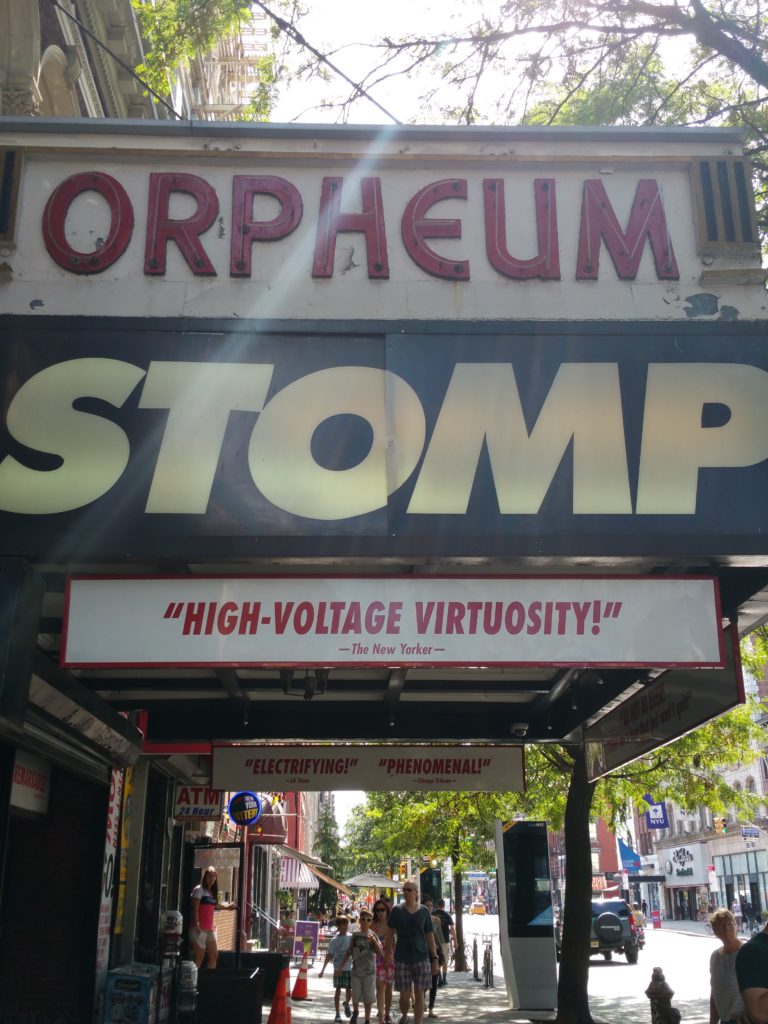 Comprised of several talented body percussionists, the team of performers captivated audiences through non-verbal storytelling that comes to life through sound. Set in an industrial space littered with infinite musical possibilities, the garage inspired stage served as the perfect backdrop for the sonically pleasing performance. From paper bags to shopping carts, the music created from ordinary everyday items was nothing short of awe-inspiring.
Plus, there was a comedic component to the show that further proved that you don't have to speak to make people laugh. My daughter enjoyed the visual comedy and burst out laughing at some of the silly antics performed by Alan Asuncion – the show's main funnyman. Not only was she entertained by the show's humor, but also she was of course blown away by all of the interesting things in which music can be found. The brilliant choreography also kept us intrigued from start to finish.
But, the true message of the show was showing that there's beauty in some of the most mundane items and it can be revealed through the universal language: music and sound.
If you're looking for a feet-stamping, finger-snapping good time, get to Orpheum Theater and get ready to be taken on a jamming journey.
Below, take a peek at the show:
**Disclosure:  I was invited to attend and cover STOMP for my blog. 
Tickets are available through www.Ticketmaster.com or at the box office.  For groups of 10+, please call toll free 855-203-9980. STOMP currently plays in New York on the following schedule: Tue-Fri at 8 PM, Sat at 3 & 8 PM, Sun at 2 & 5:30 PM. Tickets are $89 at all performances.