Sunglasses can be a fun and stylish accessory to wear, but they're far more important than that.
Like the rest of our bodies, our eyes need protection from the sun—year-round. Harsh ultra-violet (UV) rays can put our peepers at risk, which many people fail to realize. Leaving our eyes exposed can lead to sunburn, cataracts and age-related macular degeneration, which aren't recognized as being preventable.
Since many of us adults aren't aware of the damage that UV rays can do to our eyes, we often fail to protect our little ones too. This oversight can be very detrimental. According to The Vision Council, since children receive 3 times the annual adult dose of UV, not wearing shades sets the stage for serious vision damage later in life.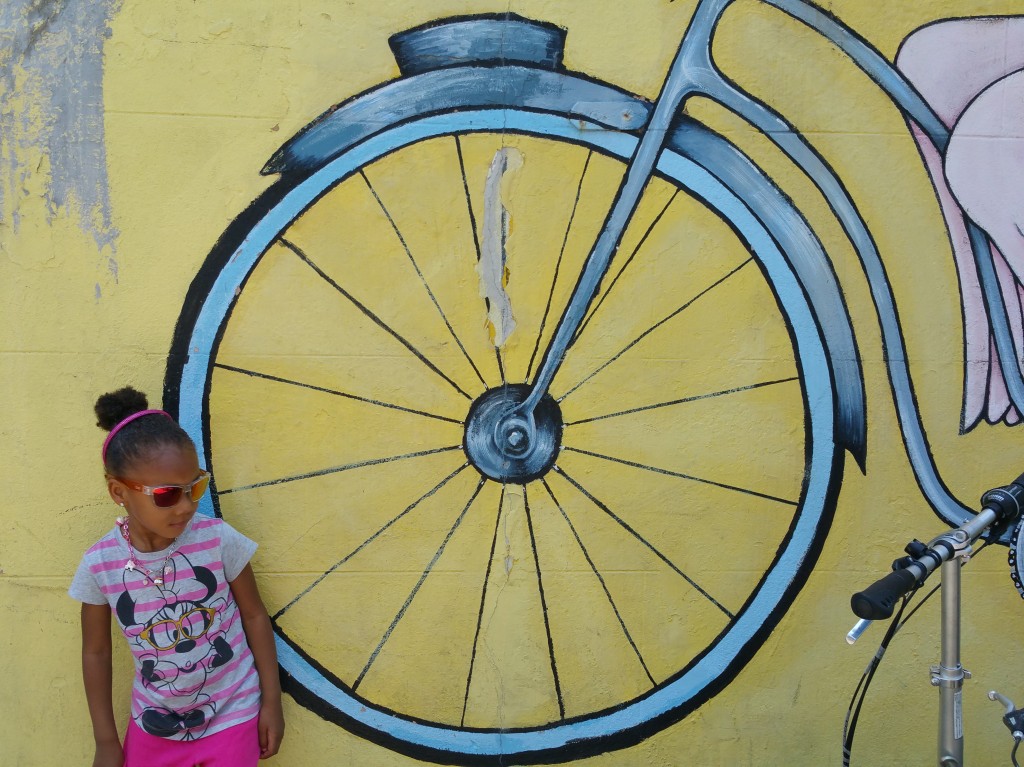 I received these cool sunnies from Sum Sunglasses that my daughter LOVES!
I used to think sunglasses on small kids and toddlers were just a cute fashion statement, but I never knew the real importance. Now, I make sure that both of my kids' eyes are covered when we're out and about.
So, no matter if it's sunny, cloudy, rainy or snowy people of all ages should be wearing sunglasses when we're outside—especially during peak UV times: 8am – 10am and 2pm – 4pm.
Check out these eye-opening tips and facts about UV rays and the significance of wearing sunglasses:
*Water reflects up to 100% of UV light
*Snow reflects up to 85% of UV light
*Dry sand and concrete reflect up to 25% of UV light
*Grass reflects up to 3% of UV light
*58% of Americans spend the most time outdoors from 2pm – 6pm
*3 in 10 Americans don't protect their eyes in the winter, when UV rays are still present
*33.7% of parents of children under 13 said their kids rarely or never wear shades
*Children as young as a year old should wear sunglasses
*Look for a UVA/UVB sticker or label when purchasing quality sunglasses
*Full disclosure: I was gifted a pair of sunglasses and sun protection package from The Vision Council. My thoughts and opinions are my own.
For more information regarding eye protection from the sun, click here!
Do you make it a priority to wear sunglasses to protect your eyes? Do you make sure that your children's eyes are protected too?