Now that the weather calls for sundresses and short skirts, it's time to shop for undergarments that will keep us cool and secure.
No Nonsense has a pair of slip shorts that are short enough so they won't peek from under our summer ensembles, but still provide a sense of security while creating a smooth silhouette.  But, don't mistake these incredibly breathable underpants with a brand that rhymes with "thanks"—these lightweight shorts aren't constricting.
Made with nylon and spandex, these seamless slip shorts aren't designed to suck in, tuck, hide or redefine. Instead, they're made to complement our natural shapes. Plus, you won't have to worry about them rolling down at the top because the large band isn't unbearably tight unlike most brands.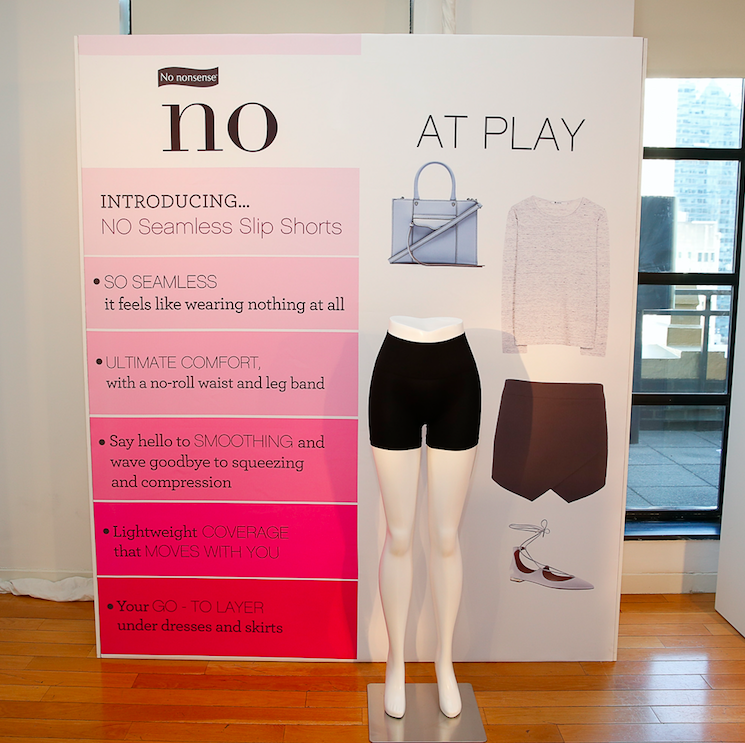 If you're like me and live in flowy dresses and leg-baring outfits during the summer, be sure to stock up on a couple pairs of these super comfortable  undershorts—you won't be sorry.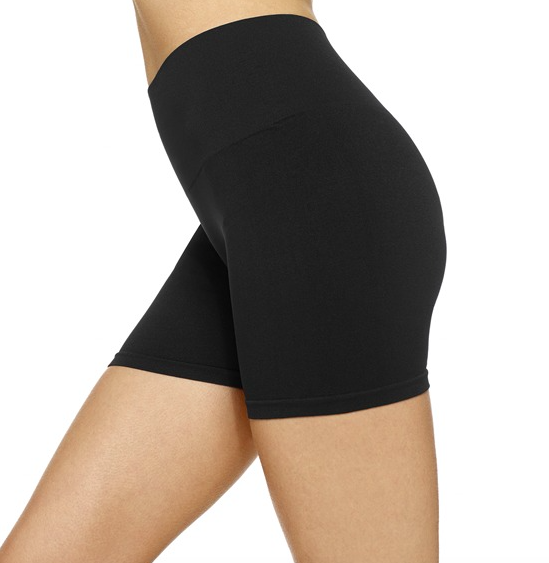 NO™ Seamless Slip Short available here, $10
Do you wear undershorts during the summer? If so, what's your go-to brand?