Periods. We women all have them. It's something that unites us in femininity, yet it's still a rather taboo topic. Well, that's about to change! Thanks to U by Kotex, this weekend women in New York City can celebrate their menstrual cycles by shopping for kitschy and practical items that will get them through that special time of the month.
Inspired by Sarah M., an NYC-based college student's Tumblr page denouncing the stigma attached to shopping for feminine products, she dreamed of having a place where women could get items without feeling ashamed of this 'unmentionable' natural occurrence that we all experience. Enter U by Kotex. Through their #PeriodProjects initiative, the Kimberly-Clark brand brought her vision to life in a gorgeous girly space filled with products that would probably make your great-grandmother blush.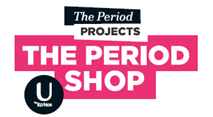 I got a sneak peek of The Period Shop during a media preview and it is out-of-this-world cute. The ultra-feminine setting is inviting and comfy.
From tampon-emblazoned sweatshirts and pins to walls filled with chocolate bars, you can buy ultra-feminine merchandise including attire, accessories, home goods, beauty products, food and snacks, and of course U by Kotex products too! Plus, female DJs and musicians will be providing the soundtrack to this one-of-a-kind experience. The best part is that all proceeds from The Period Shop will be donated to Susan's Place, a transitional residence that provides homeless women with housing support and a safe, supportive environment.
This pop-up shop is such an awesome concept and sends a great message. We shouldn't be embarrassed by our bodies and what they do. Remember, without periods none of us would be here!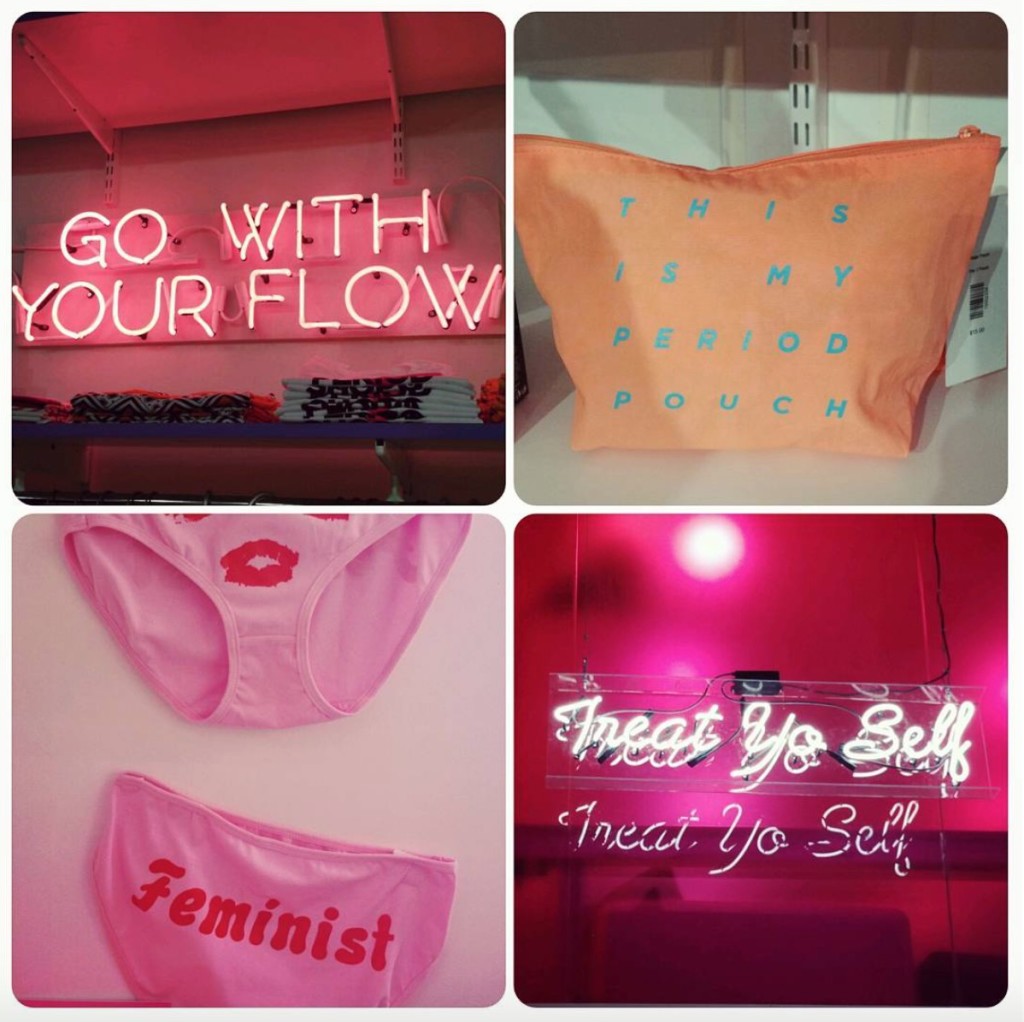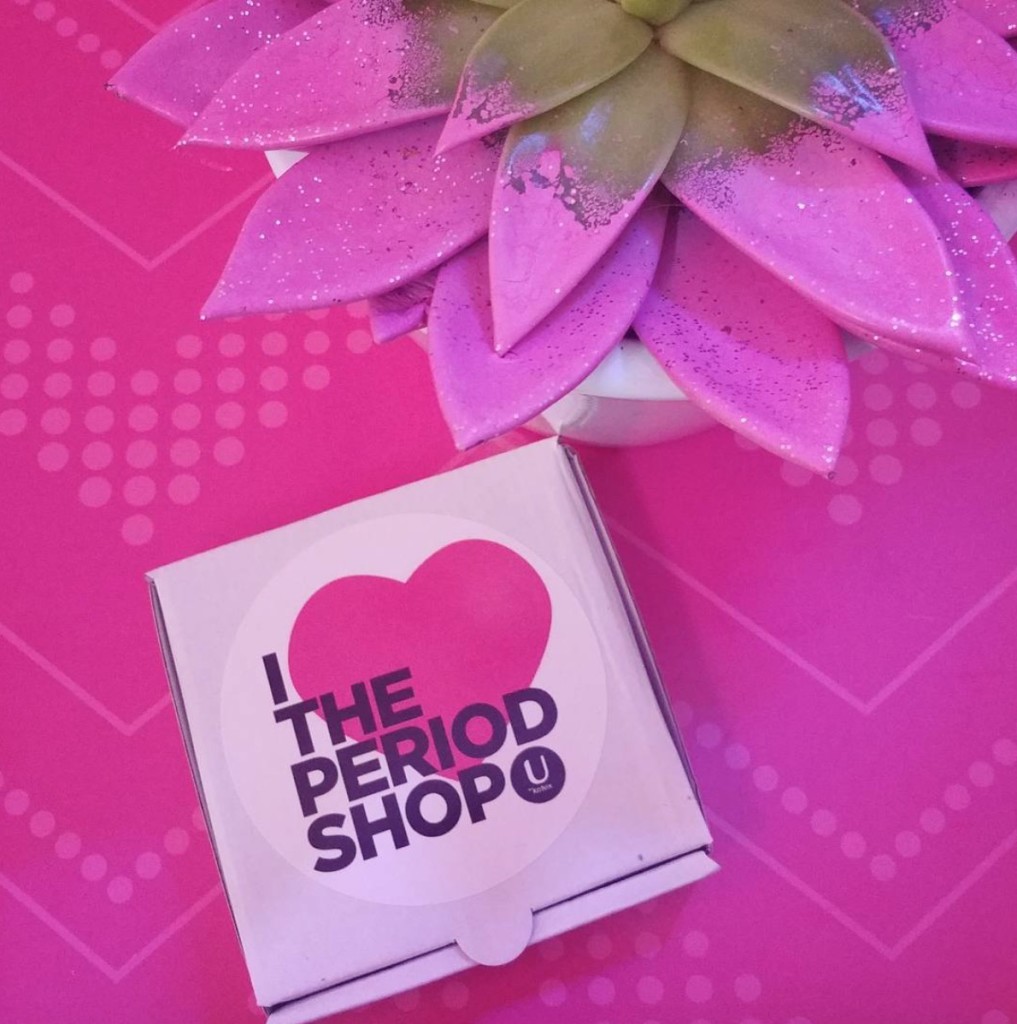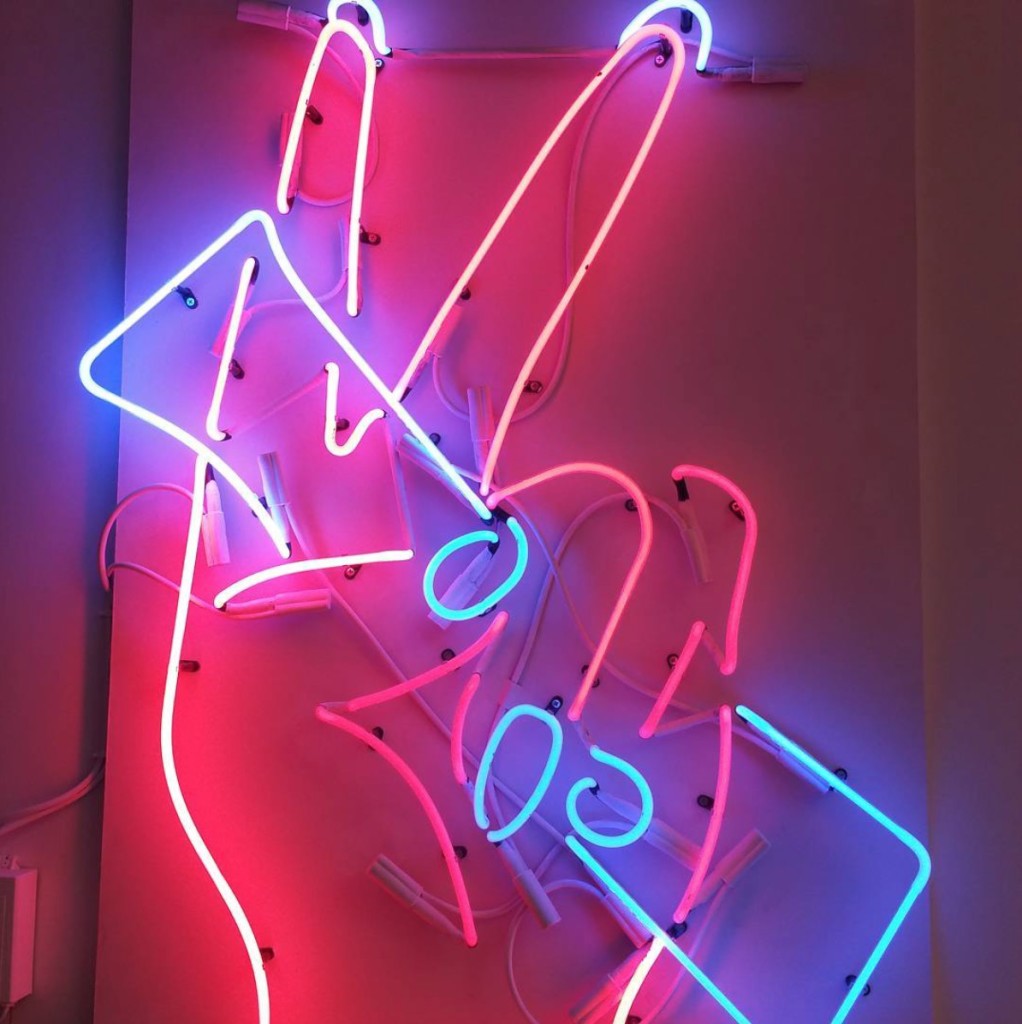 If you're in NYC, don't miss it!
The Period Shop is open to the public from Friday, May 13 – Sunday, May 15 and is located at 138 Fifth Avenue in New York City.
Do you have a specific craving or weird habit that you do during your period?