If you're like me and love pretty pastels and feminine designs for your home, keep reading because you're in for a treat.
bluebellgray, the popular UK-based home and bedding brand has launched a stateside collection exclusively sold at Macy's. Known for its gorgeous, hand-painted watercolor prints, the collection includes everything from bath towels to bed linens—it's a floral lover's dream.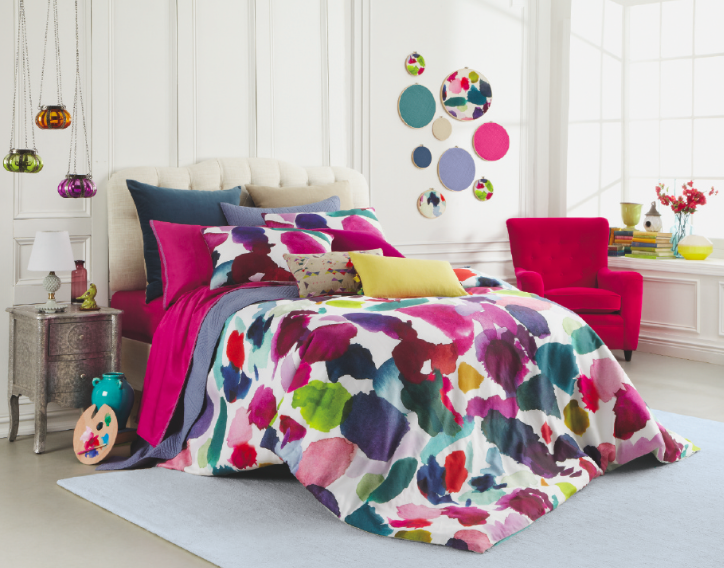 The bluebellgray collection is exclusively sold at Macy's.
The brand's founder and designer, Fi Douglas, is an acclaimed watercolorist who masterfully brings her eye for beautiful simplicity to your bath and bedroom. The clean, abstract designs exude tranquility without compromising style.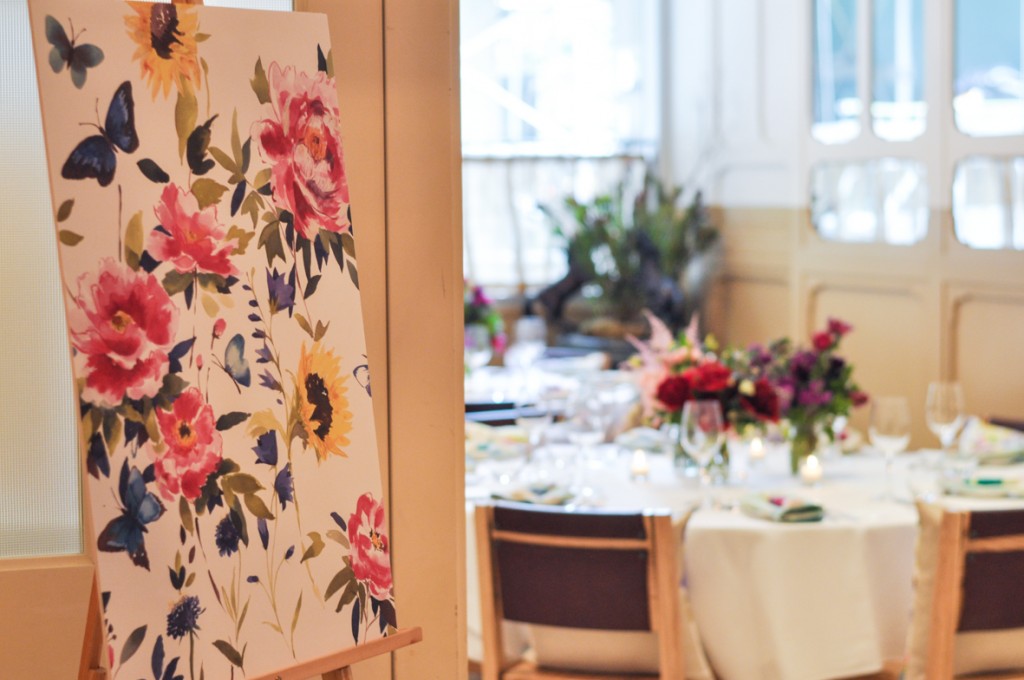 A peek at the bluebellgray luncheon held at Park Avenue Autumn in New York City on November 18, 2015.
In celebration of the U.S. launch, the brand and Douglas held an intimate luncheon last month at Park Avenue Autumn in New York City. Unfortunately, due to an incredibly hefty workload on the day of the event, I regrettably wasn't able to attend. I'm still disappointed about my last-minute cancellation because it was indeed a lovely afternoon. Who wouldn't regret not being surrounded by beautiful blooms and delicious food?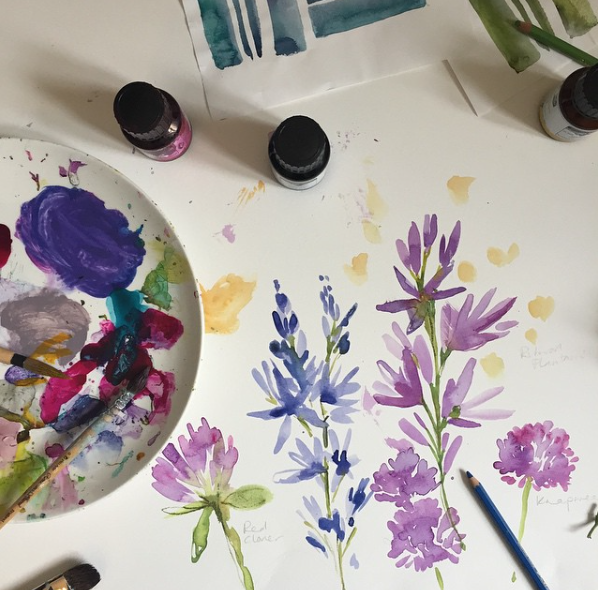 Although I wasn't able to attend the luncheon, I'm still thrilled that I can now purchase some of these eye-catching pieces for my place.
What's your design personality? Feminine, minimalistic, modern, country chic, etc.?