Last weekend, my family and I were invited by American Express EveryDay Card to enjoy an afternoon viewing party of the 2014 US Open (via jumbo screen) at Brooklyn Bridge Park.
Upon our arrival, we were given super cute picnic blankets and baskets filled with a delicious lunch specially curated from renowned chef Thomas Keller provided by Bouchon Bakery. After eating and lounging on the lawn, we took my daughter to the complimentary tennis lessons for kids. She seemed to have a blast, but it's safe to say that she will probably not be the next Serena Williams!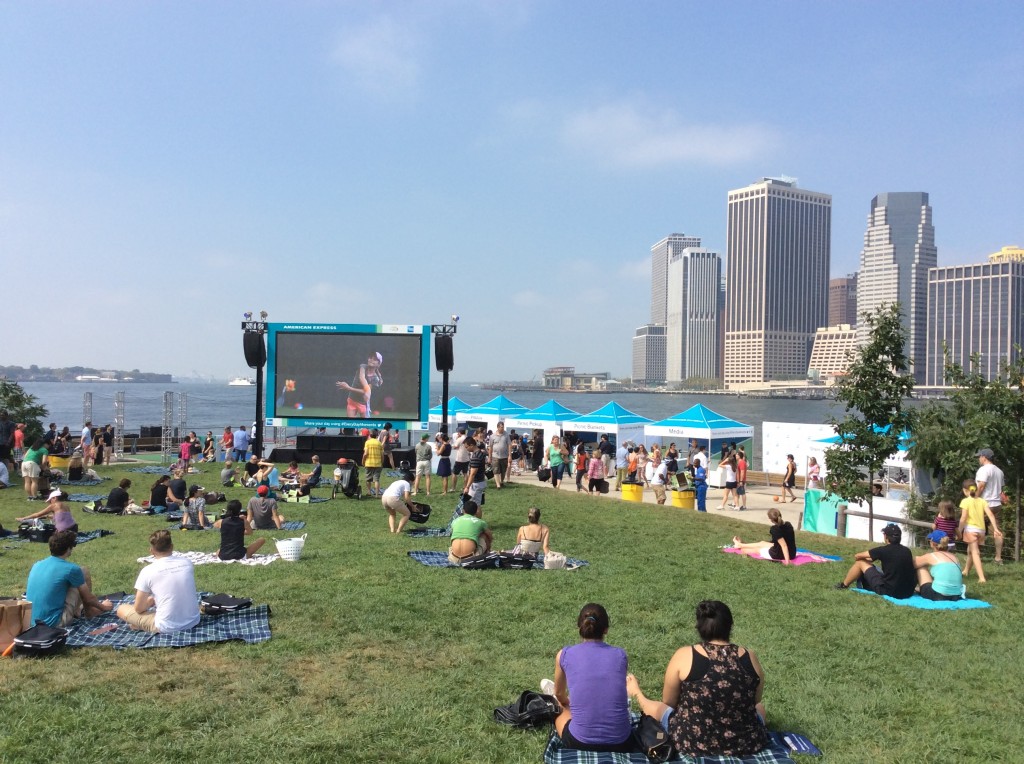 After the mini tennis lesson, my hubby and I resumed our relaxing afternoon noshing on grapes, viewing the US Open, and watching the kids play nearby in the grass.
Despite living in NYC for a little over 11 years, I had never made my way down to Brooklyn Bridge Park prior to last week. I'm not sure if it's always been so nice, but if you haven't been there lately you should definitely plan a trip before summer's officially a distant memory. The breathtaking view alone is reason enough to go.
We had a fantastic, fun-filled family day that we'll cherish forever.
Check out some of my pics below: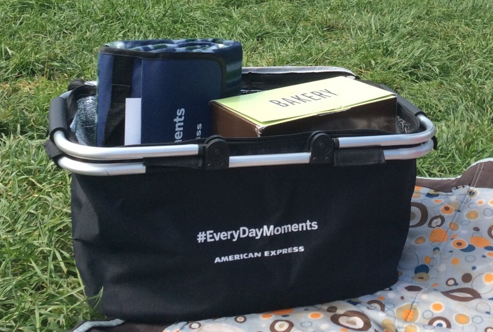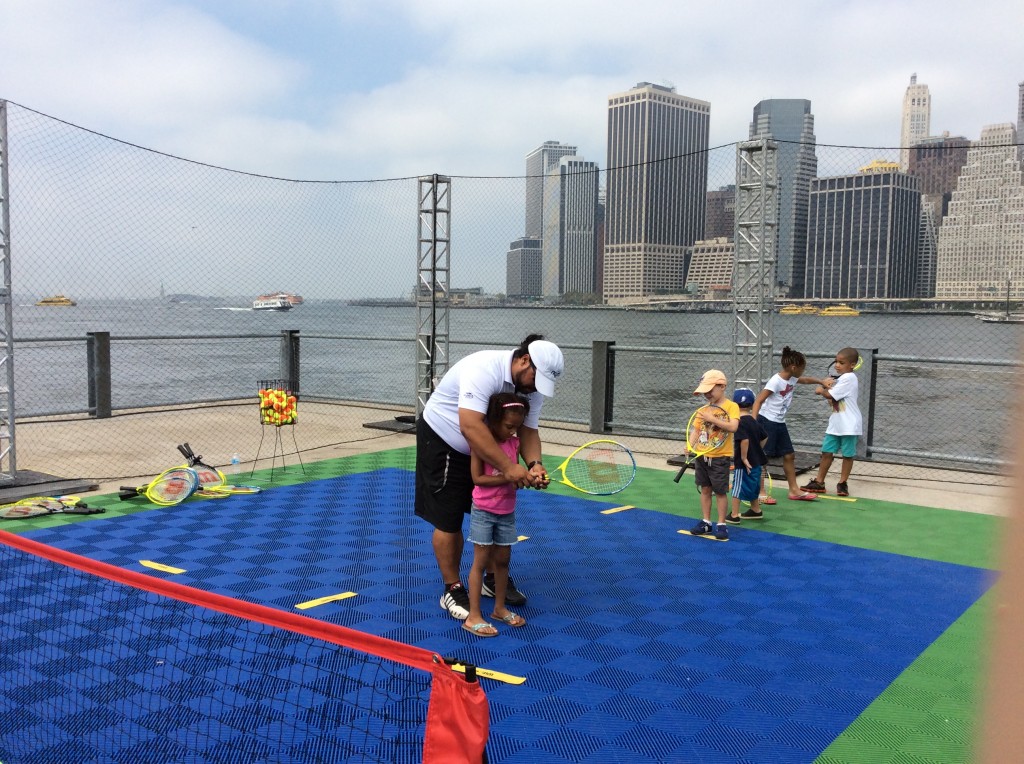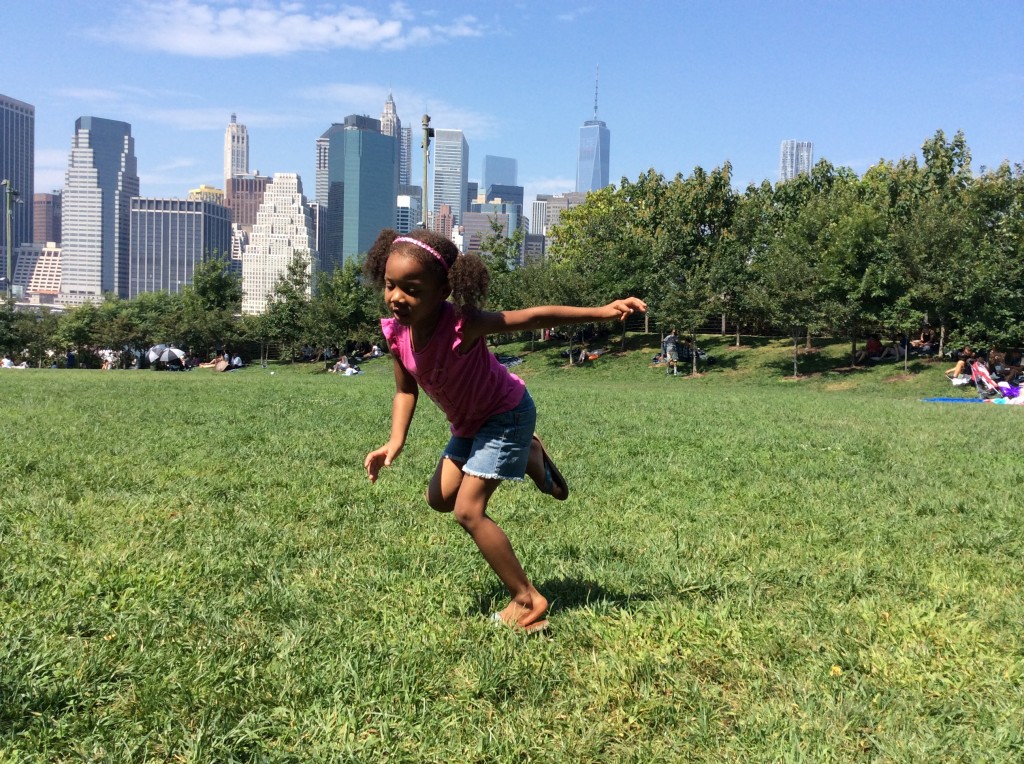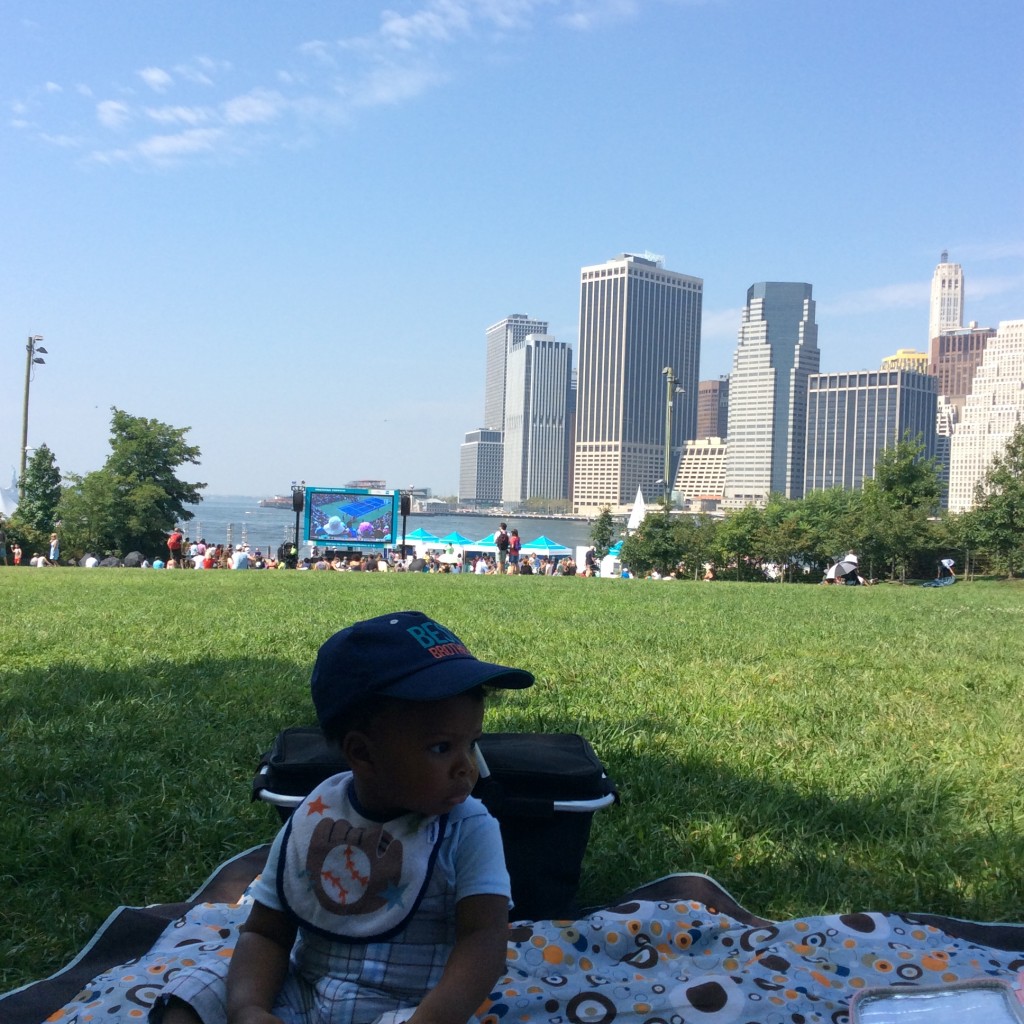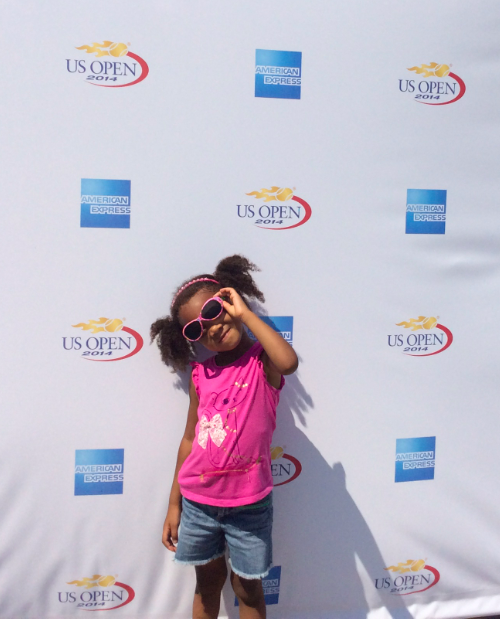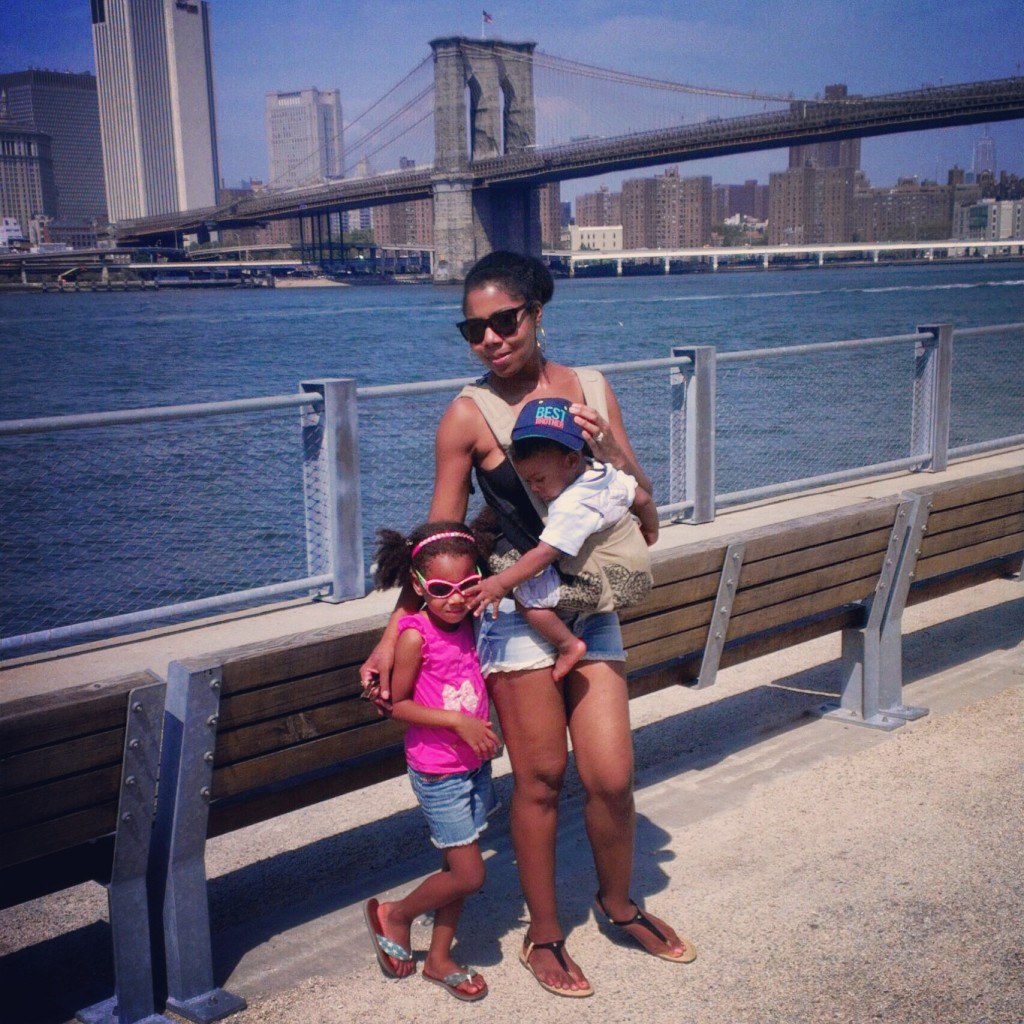 Have you ever visited Brooklyn Bridge Park? If you're in the NYC area, there will be a Kite Festival held at the park from 11am to 3pm on Saturday, Sept. 13. Click here  for more information.