If you were a little brown girl growing up in the '80s and '90s, chances are you're a die-hard New Edition fan.
Although I was two years shy of being born when they made their debut, I still vividly remember their songs and music videos playing throughout my childhood—and what great memories they were! That's why I can hardly wait for the world premiere of the BET biopic, "The New Edition Story," airing in January.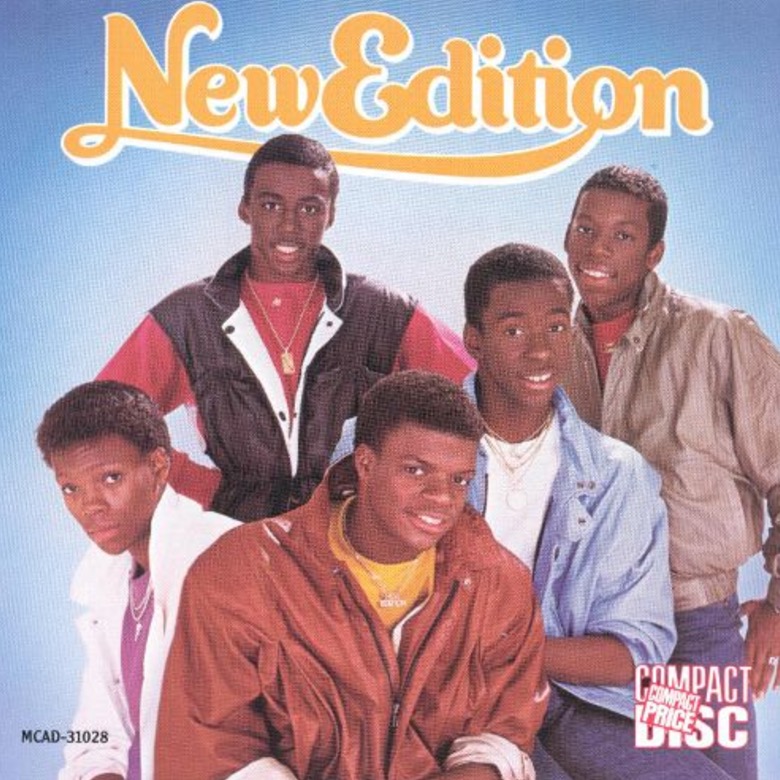 Produced by all six members (Ralph Tresvant, Bobby Brown, Ricky Bell, Michael Bivins, Ronnie Devoe and Johnny Gill) of the groundbreaking group, the movie tells the story of their rise to fame from the Boston-area housing projects to pop superstardom, and of course the ups and downs that come with growing from boys to men under the spotlight.
The can't-miss miniseries will air over three nights on January 24, 25 and 26. Each two-hour segment will feature some familiar faces, as well as some newcomers including "Empire" star Bryshere Y. Gray who plays Michael Bivins and Grammy®-nominated singer/songwriter Luke James as Johnny Gill, and Woody McClain who portrays the "King of R&B" Bobby Brown.
With industry legends Jimmy Jam, Terry Lewis and Kenneth "Babyface" Edmonds serving as music producers for the biopic, you know it's going to be an entertaining musical trip down memory lane.
New Edition is undoubtedly one of the most prolific groups in music history. Their sex appeal, swagger and undeniable talent were unmatched—and they continue to tour (I've seen them several times throughout the years, including their separate acts) and make music for legions of fans. Plus, they'll be honored with a star on the Hollywood Walk of Fame on January 23, a day before the biopic premieres on BET, cementing their influence and contributions to the industry.
Check out this clip of the cast performing N.E's 1988 hit song, "You're Not My Kind of Girl:"
What's your favorite New Edition song?