It's official, wedding season is in full swing!
If you or someone you know is planning a wedding, chances are you're going to do it in style—tech style that is. Sure, beautiful gowns, lovely venues and mouth-watering menus top many brides' check-lists, but now technological components are also becoming major factors when it comes to planning the perfect wedding celebration.
From photo booths to selfie sticks, today's nuptials are becoming an even more fun, interactive affair. With social media having such a huge impact on so many of our daily lives, it's only fitting that this cultural phenomenon would also be apart of our wedding ceremonies. Plus, incorporating tech gadgets and encouraging guests to share photos, etc, provides the bride and groom with memorable shots that a traditional photographer might miss. And, of course creating a custom hashtag is a must to group all of your silly and swoon-worthy shots!
My only gripe with the tech trend is that I wish some of these cool innovations and social media existed back when I tied the knot a decade ago! Perhaps, one day time travel will turn that dream into a reality! LOL
In the meantime, check out a couple of gadgets from AT&T that will help you pull off the perfect high-tech wedding day: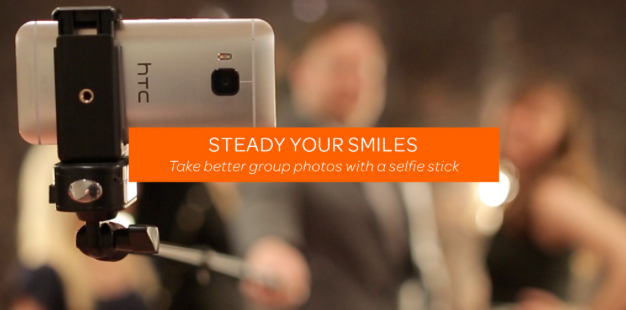 iStabilizer Monopod Selfie Stick available here, $35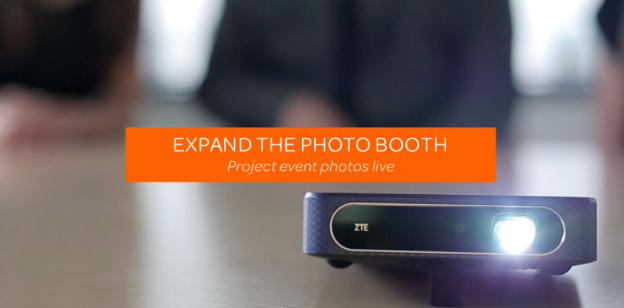 ZTE Spro 2 Smart Projector available here, $399
Have you attended a high-tech wedding this year? What are you thoughts on selfie sticks at weddings?