From fresh beginnings to fab new fashions, fall is by far my favorite season. It's a time to recharge and adjust wardrobes to accommodate chilly temps without compromising style.
So, what better way to usher in the brisk season than with a cool cape?  Yes, this sleek outerwear option has been a staple in fashionistas' closets for a while, but admittedly—I'm late to the cape party.
This chic alternative to traditional coats and jackets will turn heads while keeping you warm. Plus, there's just something sophisticated and undeniably ladylike about its free-flowing shape.
Check out these eye-catching buys: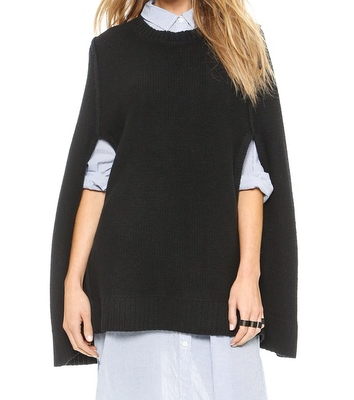 DKNY Pure Wool Knit Cape available here, $235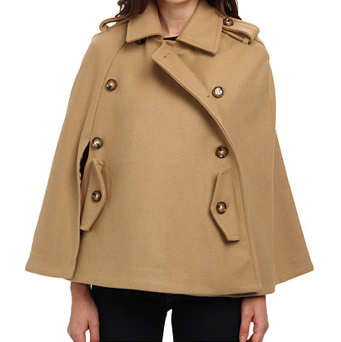 Michael Kors Pea Coat Cape available here, $295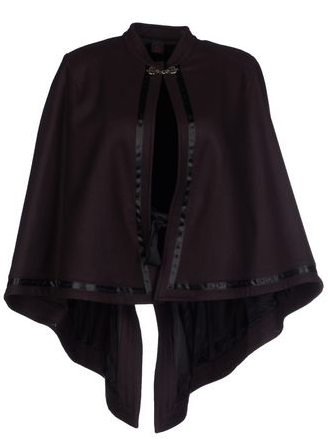 Cavalleria Toscana Cape available here, $170
DKNY "Blythe" Hooded Wool Blend Cape available here, $158
Yoox Back Cape available here, $95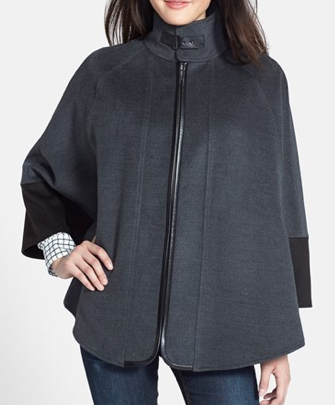 Nordstrom Leather Trim Colorblock Cape available here, $148
Will you be rocking a cape this fall?