Can you believe this month marks a decade since Brown Sugar, starring Sanaa Lathan and Taye Diggs made its big-screen debut? Yeah, me neither! Who can forget their remarkable on-screen chemistry playing opposite sex BFFS?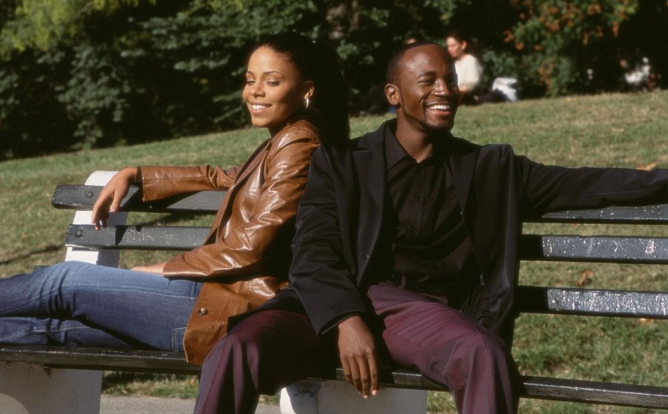 Sanaa Lathan and Taye Diggs in Brown Sugar.
In honor of the 2002 rom-com (obviously one of my faves!), I'm sharing some of the best beauty products made with the ultimate sweetest ingredient—you guessed it, brown sugar!
The ideal fall exfoliator sloughs away dead skin leaving behind a soft and smooth surface. Plus, it provides a natural shine that makes skin and lips radiate.
These decadent lip and body treats will give you a guilt-free sugar rush!
Check them out!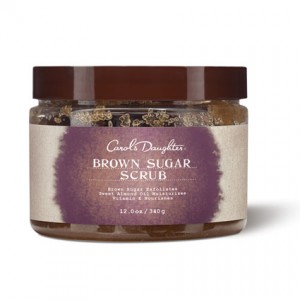 Carol's Daughter Brown Sugar Scrub Sea Salt Scrub available here, $34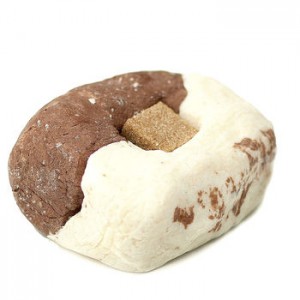 Lush Ma Bar available here, $7.95
*This soap star boasts a cubed brown sugar center!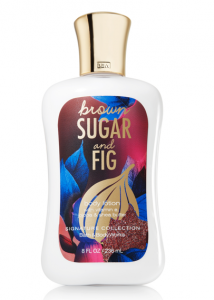 Bath & Body Works Brown Sugar & Fig Body Lotion available here, $11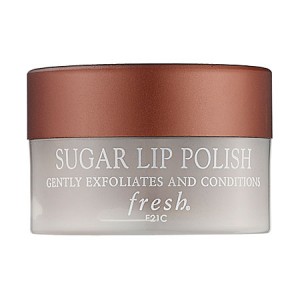 Fresh Brown Sugar Lip Polish available here, $22
If you want to get a brown sugar glow without breaking the bank, try this DIY scrub from beauty expert Erika Katz: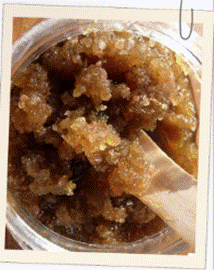 Ingredients: 
1/2 cup of brown sugar
2 tablespoons of almond or olive oil
5 drops of honey
3 to 5 drops of essential oil (optional)
Directions:
Mix ingredients thoroughly in glass bowl. Use the scrub all over the body and rinse well with warm water.
Are you a fan of brown sugar products?