If you're looking for stylish Easter and spring fashions, look no further than The Children's Place.
This season the store is stocked with plenty of trendy apparel perfect for school, play dates and weekends. I've been shopping at the fashionable and affordable store for just about every occasion since my daughter's birth five years ago. It's been my go-to for everything from dresses to headbands (she collects them!) and everything in between. So of course when my son was born, I continued to go there for cute and comfy tees, jeans and outfits for him as well.
Right now I'm completely obsessed with the retailer's cheery animal motif dresses.  They're so adorable for little girls—especially for those with pets. They're playful and whimsical just as kids' clothing should be.
With Easter rapidly approaching next Sunday, be sure to drop by your local TCP—I promise you won't be disappointed!
Check out some of these look-at-me styles: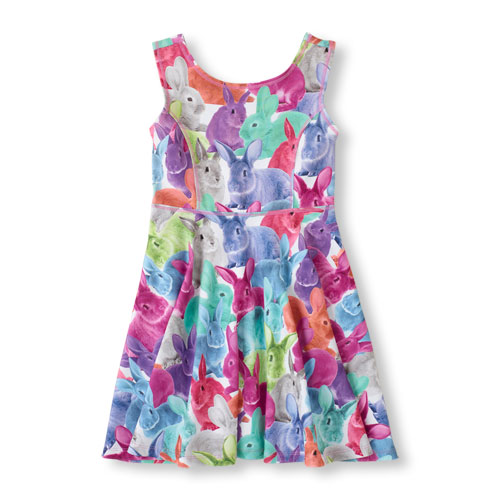 Photo-Real Skater Dress available here, $17.50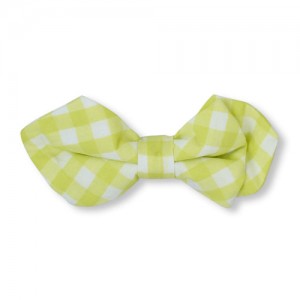 Gingham Bow Tie available here, $4.20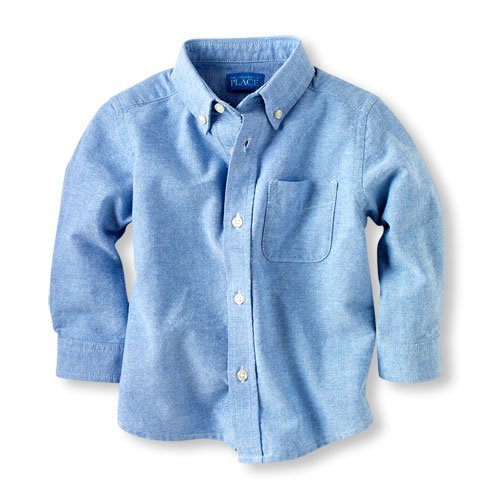 Oxford Shirt available here, $13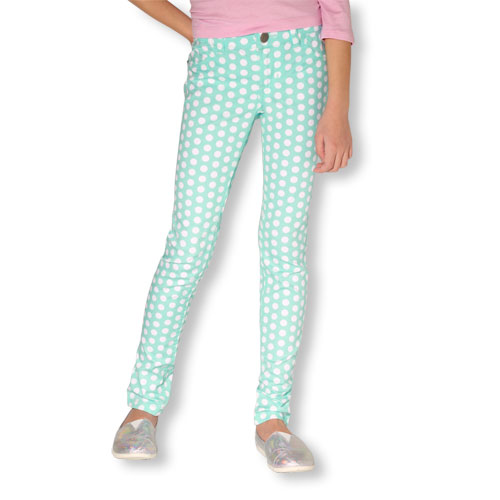 Dotted Jeggings available here, $10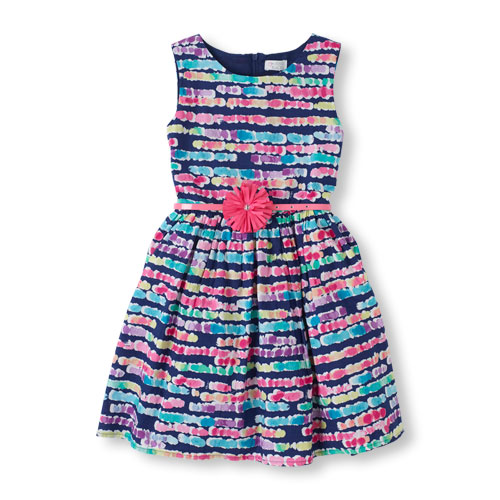 Dotted Flared Dress available here, $30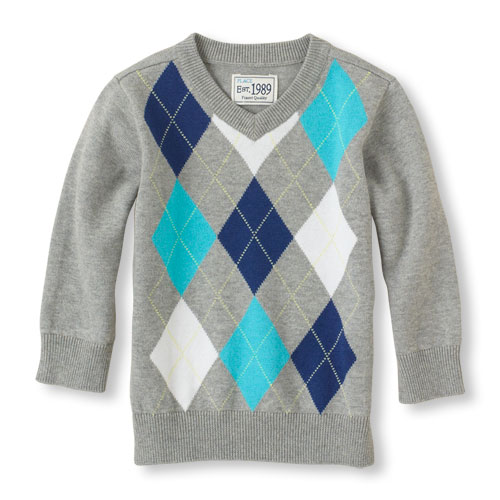 Argyle Sweater available here, $13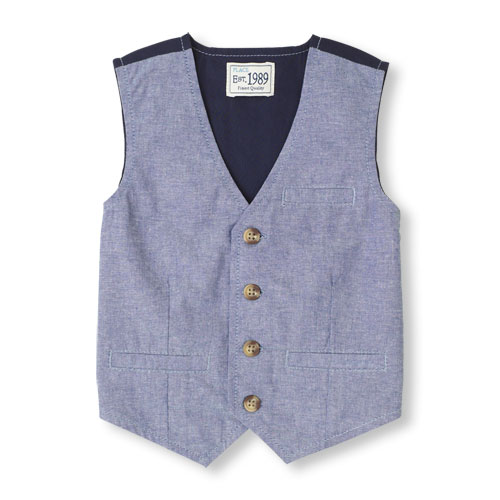 Chambray Vest available here, $9.50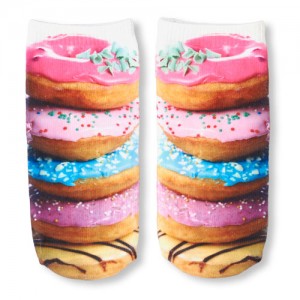 Photo-Real Donut Stack Socks available here, $4.20
Where do you stock up on kids' clothing? Have you bought your kids Easter outfits?