Last month my family and I went on our first Disney cruise and I can't stop thinking about our wonderful experience. We sailed on the newly renovated Wonder, which is an absolutely stunning ship and one of Disney's four vessels in their cruise line fleet.
For three nights and four days, we sailed from Orlando to the breathtakingly beautiful Bahamas and docked at Disney's private island, Castaway Cay. I'm still daydreaming about endless eats and turquoise sea. Our cruise was truly a trip of a lifetime. Even though we went as part of Disney's Social Media Moms Celebration, the average cruiser would also be blown away by the amenities, activities and outstanding dining options.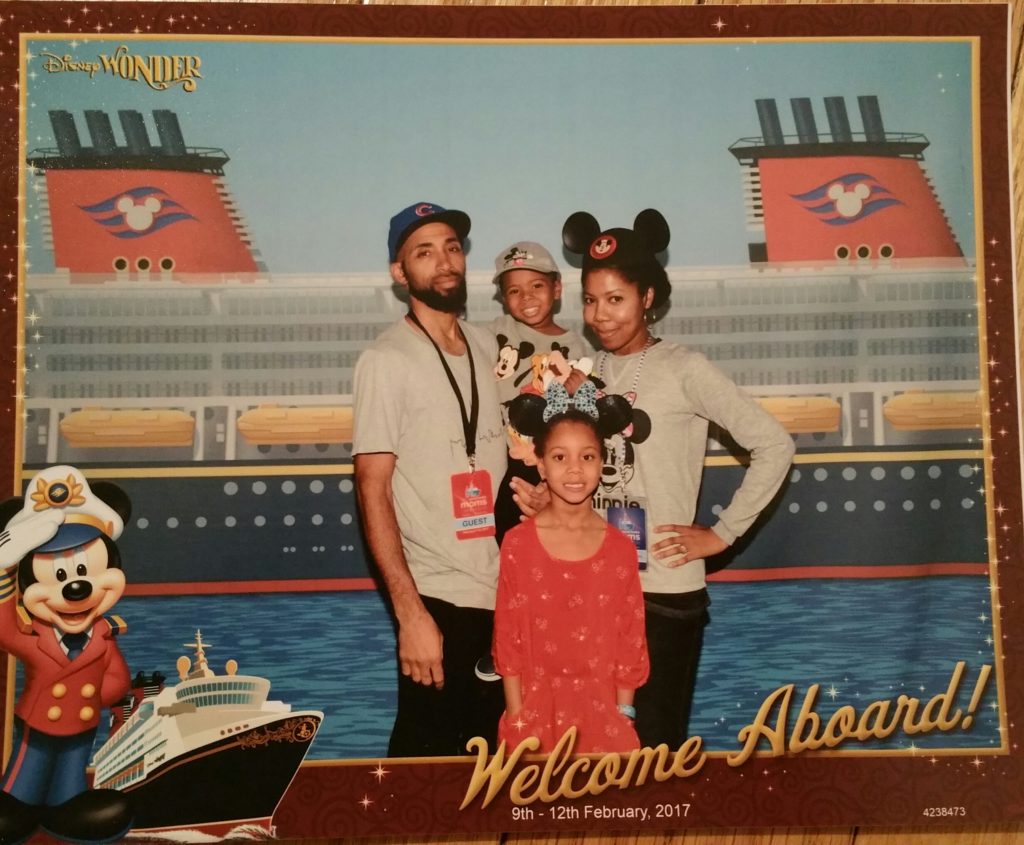 Incredible Eats
Who doesn't love good food? Whether you're a vegan, vegetarian, pescatarian, carnivore, or somewhere in between, the food options onboard the Wonder are endless. The ship boasts three fine dining restaurants: Tiana's Place, Animator's Palate and Triton's. The food at each restaurant was top-notch, high-quality cuisine. From southern classic shrimp and grits to scrumptious pastas to delectable desserts, my family enjoyed everything that was served. Plus, for those midday and late night nibbles—Cabanas, a casual dining option on the top deck provided quick bites like chicken fingers, French fries and tacos. Oh and did I mention 24-hour room service? We ordered from the extensive menu each night, including warm, fresh-baked chocolate chip cookies. The outstanding service and delicious food exceeded our expectations every time.
Kid's Club fit Kings & Queens 
If you have a child over the age of three, the Oceaneer Club will be their favorite hangout. Admittedly, I didn't think that we'd use this drop-off service during our time aboard the Wonder, but boy was I wrong! Like many paranoid parents, I was hesitant to leave my toddler and 7-year-old in a giant playroom in the middle of the ocean without us around. The impeccable security put all of my fears to rest. Plus, the staff was incredibly personable, friendly and patient—all of the things you need to be when dealing with children. The space was truly a child's dream: interactive games, arts &crafts, food, movies, slides, iPads, character appearances and more. I literally had to bribe my kids to leave because it was that much fun!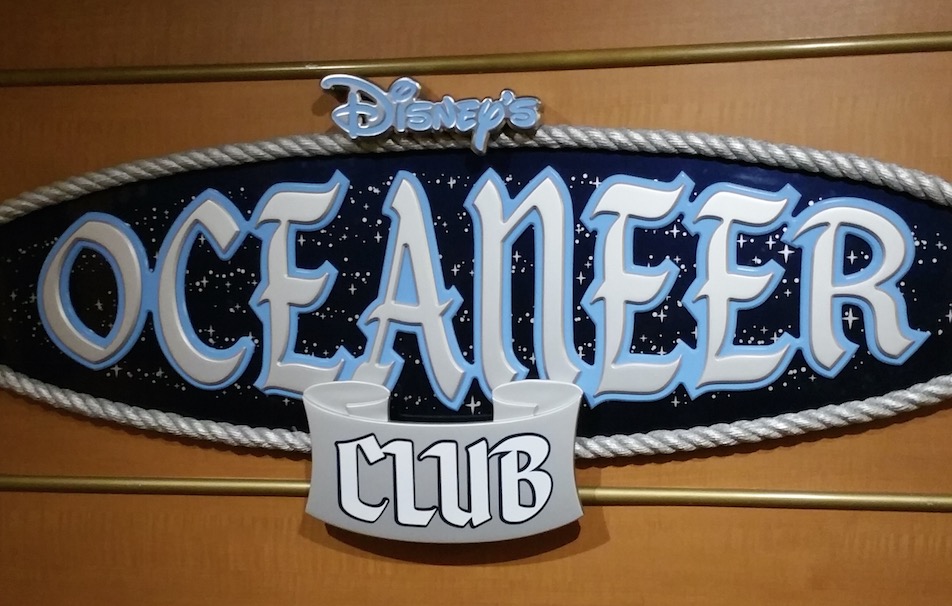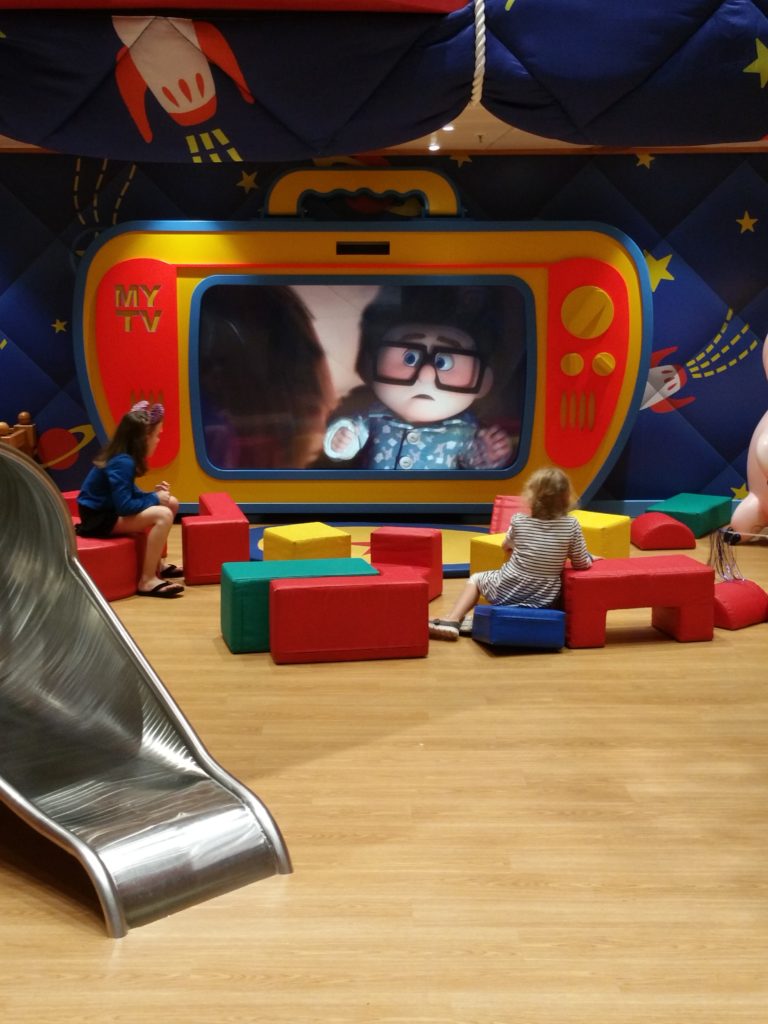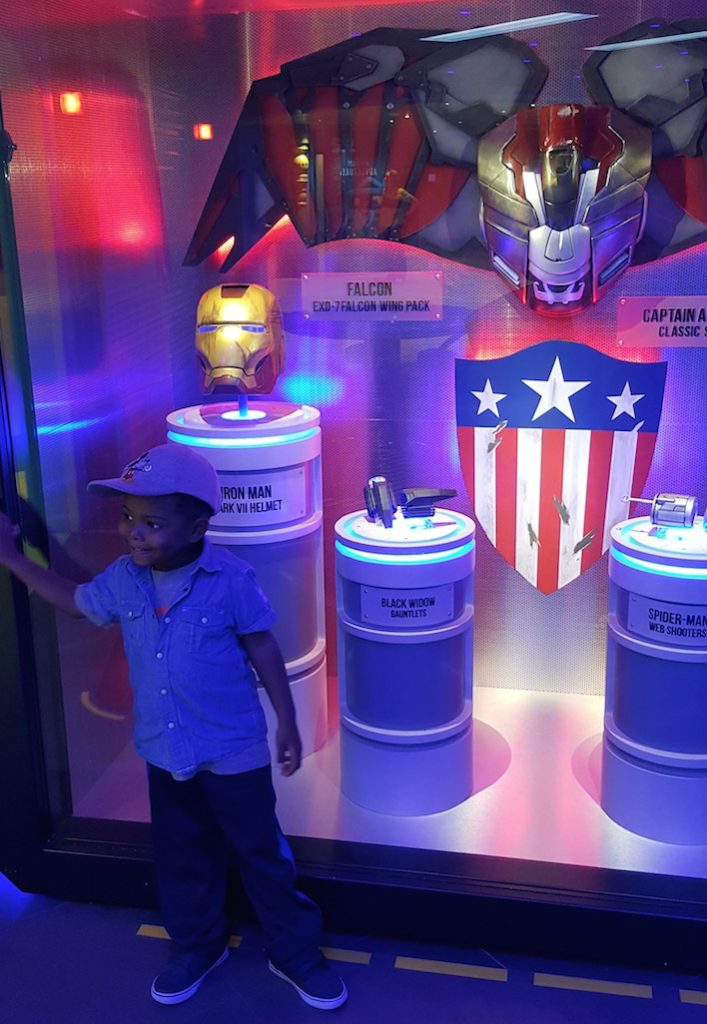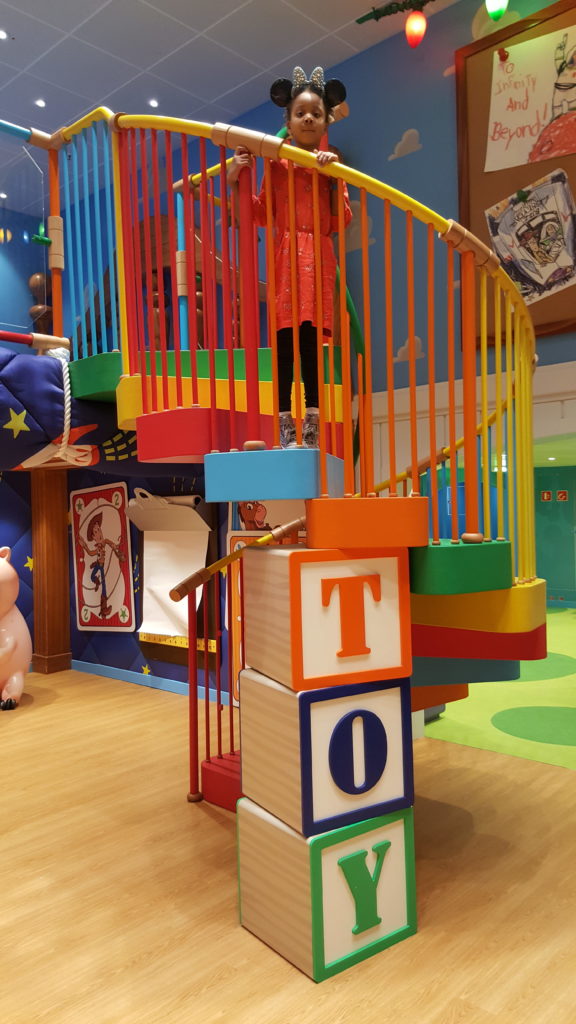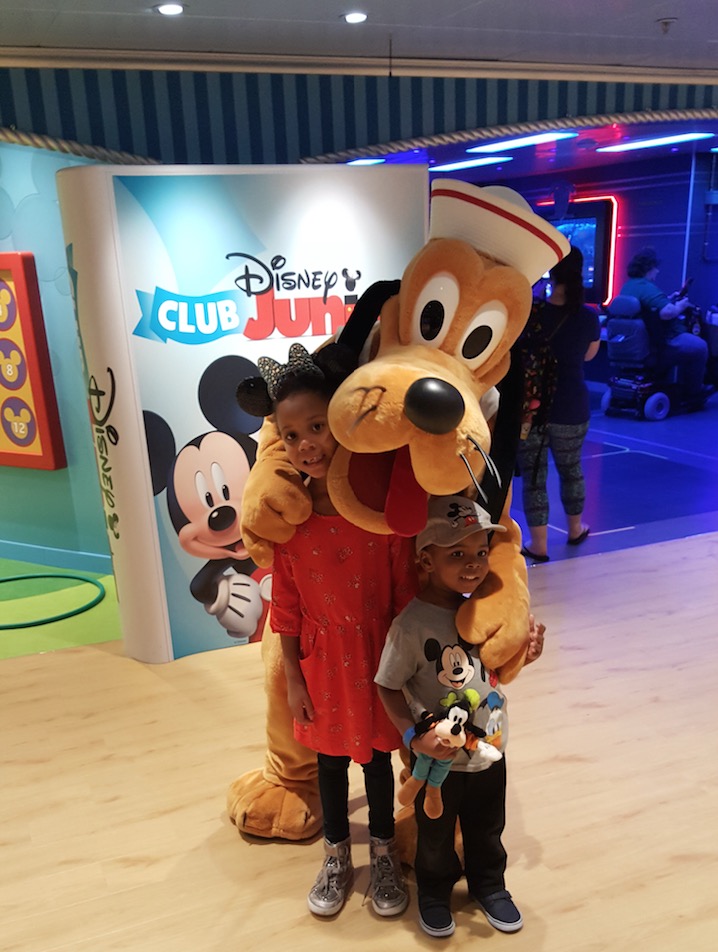 High-Caliber Productions
We live in New York City, home of the Great White Way. So we've been to a couple of Broadway shows, but let me tell you, they aren't cheap. For a family of four, ticket prices can soar upwards of $800 for a popular musical. That's why we were so impressed by the shows performed onboard each night. They were comparable to multi-million dollar productions that keep theatergoers coming back to Broadway time after time. During our cruise, we were lucky to see "Golden Mickey's," "Dreams" and last but definitely not least, "Frozen." Each of the shows displayed high-energy performances, awesome storylines, and amazing sets & costumes.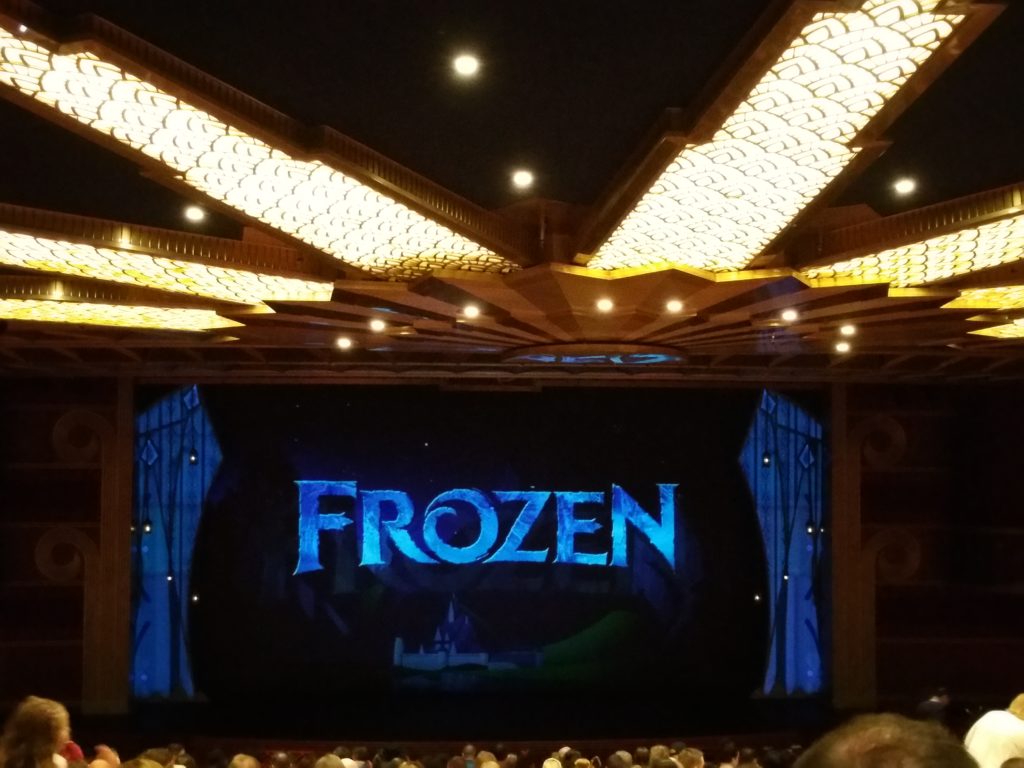 If you're Wonder-ing if you should take a Disney cruise, the answer is "yes!" The memories you'll make with your family will be priceless. We're already planning our next cruise. Maybe we'll see you real soon too!
Have you ever sailed aboard a Disney cruise? If so, what was your experience? If not, do you have plans on taking one?