It's hard to believe that summer is basically over. For us moms, it's even more bittersweet because our little ones are heading back to school. With my daughter starting second grade and my 3-year-old son entering pre-school this week, mixed emotions are running high in my household.
While my daughter is beyond excited to go back to school and socialize with her friends, my son is expressing just the opposite. He's scared, uncertain and downright sad about this new transition in his young life. If your child is also showing signs that he's not exactly thrilled to spend his days coloring with other kids and participating in circle time, don't worry—I've got you covered.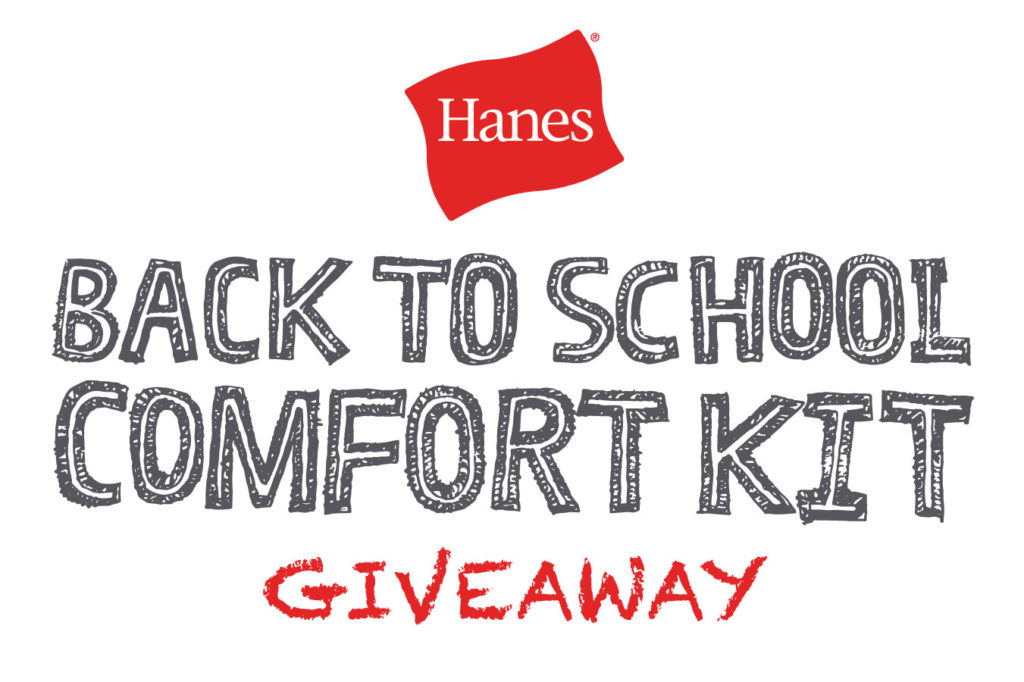 Here's a list of things to do that will hopefully make the transition smoother for you and your child:
Read to your child. Carve out time to read books about preschool in the days leading up to his big day. Books focused on the first day of school will give him an idea of what to expect in the coming days, while giving the two of you quality time. "The Night Before Preschool," by Natasha Wing is an excellent choice!
Reinforce self-help skills. Now's the time to let them exert their independence. Encourage them to use the bathroom alone (hand-washing and properly wiping after using the toilet included), put on their shoes, open their snacks, etc. By allowing them to do these things on their own, boosts their confidence and gets them ready for this big stage in their lives.
Start a special routine. Kids love consistency. Create a fun routine that doesn't take too much time in the morning, but still reassures him that you're there for him and will continue to be. Whether it's allowing him to set the table for breakfast or encouraging him to draw a picture before drop-off, the regularity will help him feel secure.
Encourage self-expression. In many cases, this is your child's first time in a setting where you won't be present. To a preschooler, that's frightening. Embolden them to talk about their feelings and why they feel apprehensive or fearful. Knowing that you're listening and supportive will make them feel safe and loved.
Retail therapy may not be the antidote to your preschooler's back-to-school jitters, but it definitely won't hurt. To get your family in the pre-fall, back-to-school spirit, I've partnered with Hanes for a fun back-to-school giveaway!
**One lucky reader will win a $50 Visa Hanes gift card, along with 3 back-to-school styles (socks, tees and underwear) from Hanes. The contest is only open to U.S. residents and will run until September 18th, 2017. To enter, simply leave a comment or tweet me with how you plan to make (or made) back-to-school fun for your child. A lucky winner will be notified via email or Twitter by September 20th.
How do you plan to make (or made) back-to-school fun for your child?