This weekend I'm headed to New Orleans for a girls' getaway with my cousins and sister.
I'm super stoked about finally visiting the Big Easy, but I'm still not packed. No matter the destination, deciding on what to wear while traveling is always a struggle. But, when it comes to selecting travel beauty essentials, I'm very well prepared.
Compromising my skincare routine is out of the question, so I take my on-the-go regimen seriously. Whether it's factoring in the climate or choosing items that are spill-proof and effective – I take the time to pack products that will keep my skin glowing all trip-long.
From cleansing wipes to mini moisturizers, check out a few of my tried-and-true travel must-haves: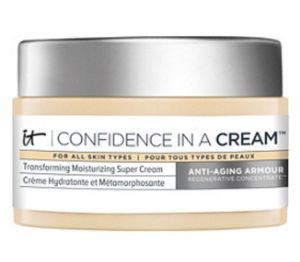 IT! Cosmetics Confidence in a Cream Transforming Moisturizing Super Cream – Finding a moisturizer that meets the standard TSA size requirements can be challenging, but this tiny jar is the answer to your facial hydration prayers. Available here, $16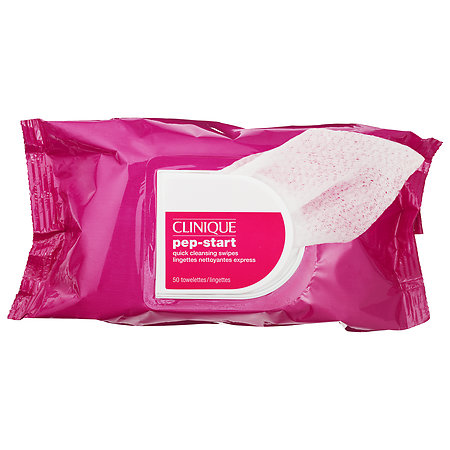 Clinique Pep-Start Quick Cleansing Swipes – After a long day, these fragrance-free wipes can refresh skin in a single swipe. Plus, it removes dirt and makeup effortlessly. Available here, $14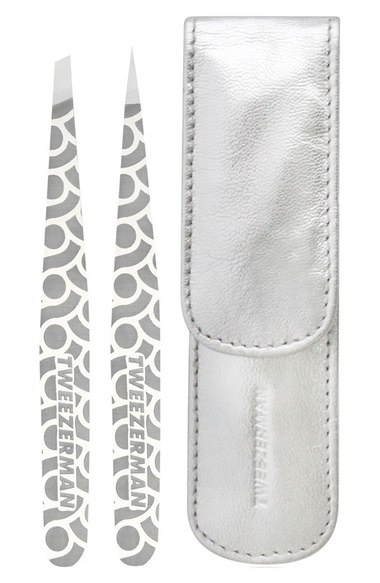 Tweezerman Petite Tweeze Set – Since owning this duo kit, I've never traveled without it. Perfect for plucking a stray hair or two, the precision of these tweezers is unmatched. Available here, $30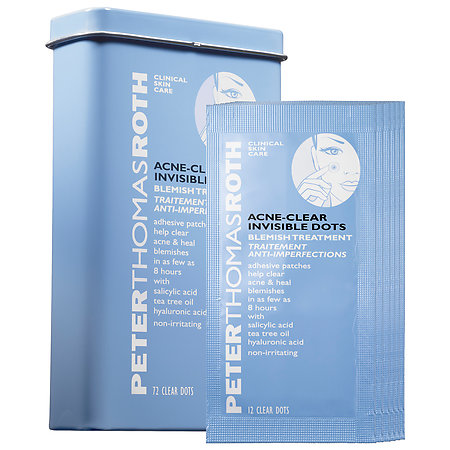 Peter Thomas Roth Acne-Clear Invisible Dots – Nothing's worse than waking up to a pimple while on a trip. Stick one of these salicylic acid infused adhesive patches and banish that blemish! Available here, $30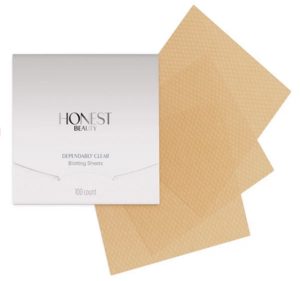 Honest Beauty Dependably Clear Blotting Sheets – Oily skin? Fear not. Dab these amazingly absorbent sheets onto skin for a clean  finish that won't smear or smudge makeup. Your shine-free selfie will thank you. Available here, $9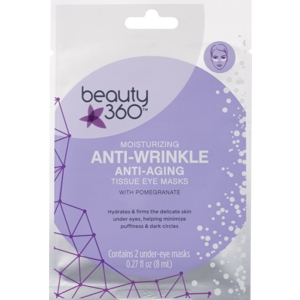 CVS Beauty 360 Moisturizing Anti-Wrinkle Tissue Eye Masks – Short on shut-eye? These eye masks alleviate puffiness and reduce dark under-eye circles so you can look alive and well.
What are some of your favorite travel essentials?