It's that time of year again—tights and leggings season!
As soon as fall arrives, one of the first things I do to update my wardrobe is buy new hosiery. Whether ribbed, patterned, denim or classic opaque, eye-catching tights and leggings can instantly add warmth and style to ensembles. For those super cold days, I double-up on black tights to keep my gams covered, as well as provide a less sheer, more saturated look.
Tights and leggings are such a fun and cost-effective way to relish in fall fashion without breaking the bank. Plus, they're incredibly comfy!
Back in the summer, I got a sneak peek of No nonsense's fabulous autumn offerings. They have a great selection of colors and styles to suit your taste.
Check them out below: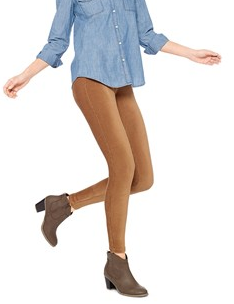 No nonsense Corduroy Leggings available here, $18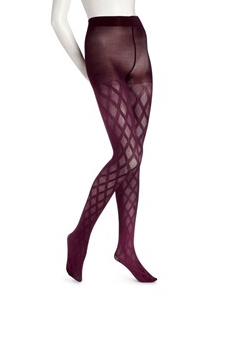 No nonsense Bold Diamond Tights are available here, $7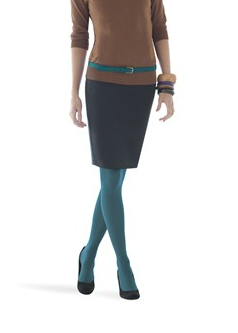 No nonsense Opaque Tights available here, $6.59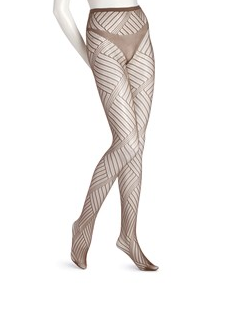 No nonsense Textured Basketweave Openwork Tights available here, $7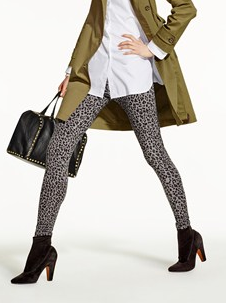 No nonsense Animal Print Tights available here, $14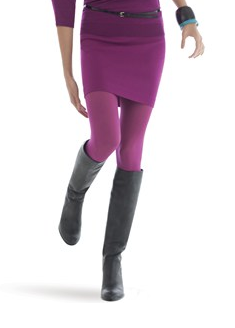 No nonsense Super Opaque Control Top Tights available here, $6.59
Have you stocked up on tights this season?