Let the Minions mania commence!
If you're a "Despicable Me" fan, you already know that the third installment of the popular franchise opens in theaters June 30. In celebration of everyone's favorite banana-eating goggly-eyed, overall-wearing movie stars' upcoming release, I've rounded up some must-have Minion-inspired items that are guaranteed to make your kids (or you – no judgement here!) squeal with delight.
Check them out below: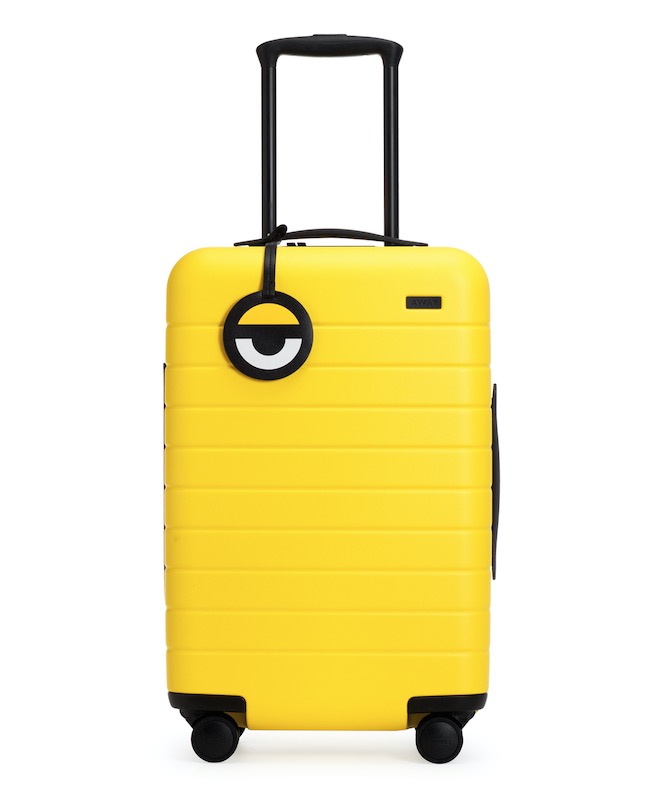 Cult luggage band AWAY's limited edition "Carry On" will be the envy of all travelers when they spot the eye-catching yellow roller bag. Available here (June 20), $225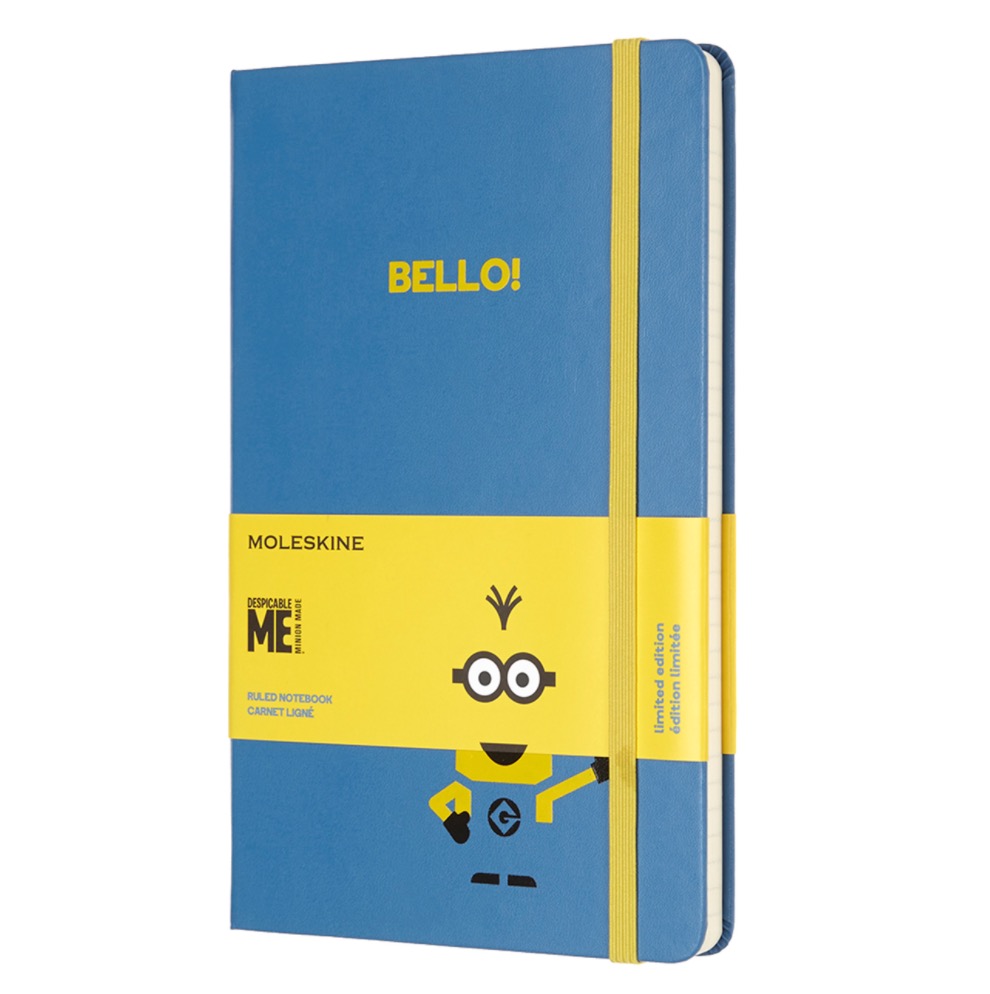 Take note, stationery lovers! This adorable Moleskine limited edition large leather bound notebook will add cheer to mundane meetings and positive vibes to never-ending to-do lists. Available here, $25
This nifty FunBites® 2-Piece Minions Goggles Food Cutter Set will get your little one excited to eat just about anything as long as it can be cut into fun goggle shapes.  available here, $13.
This Minions Sculpted Coffee Mug will give you the caffeine and a jolt of cuteness you need to start your day. Available here, $13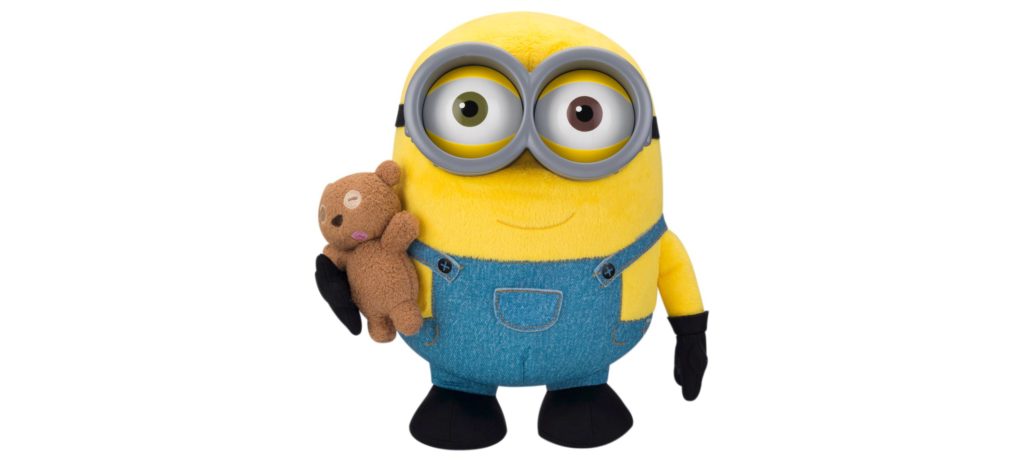 Your mini-me will get a kick out of the funny phrases this cuddly Despicable Me Sleepy Time Minion Bob blurts out. Available here, $40
Are you or any members of your family "Despicable Me" fans?