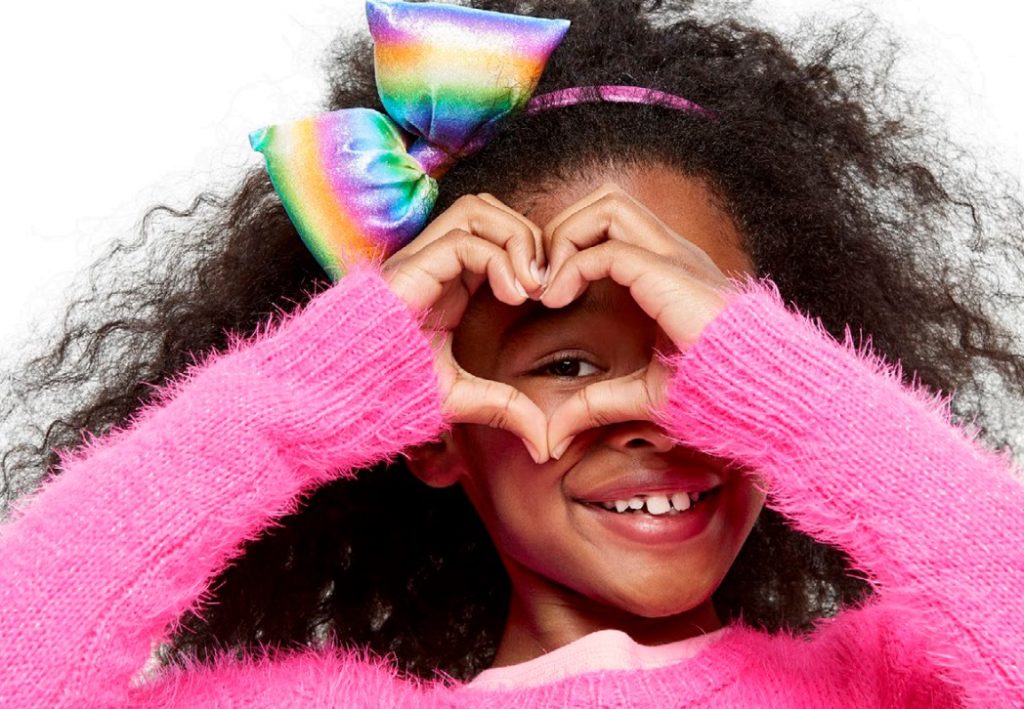 I'm not big on buying fashion trends for myself, but when it comes to clothing for my kids I'm all in.
Shopping for them gives me the perfect opportunity to satisfy my sartorial appetite by indulging in stylish pieces that don't need to stand the test of time. Why invest in classic pieces when they're just going to outgrow them by year's end anyway? Plus, it's so fun dressing my kids up in swoon-worthy of-the-moment items.
That's why The Children's Place has been my go-to store since my daughter's birth. They offer fashionable finds that are adorable and affordable. Plus, they make clothes that are not only eye-catching, but also boast commendable quality. We moms know that some brands can't withstand the washer, but thankfully TCP pieces can.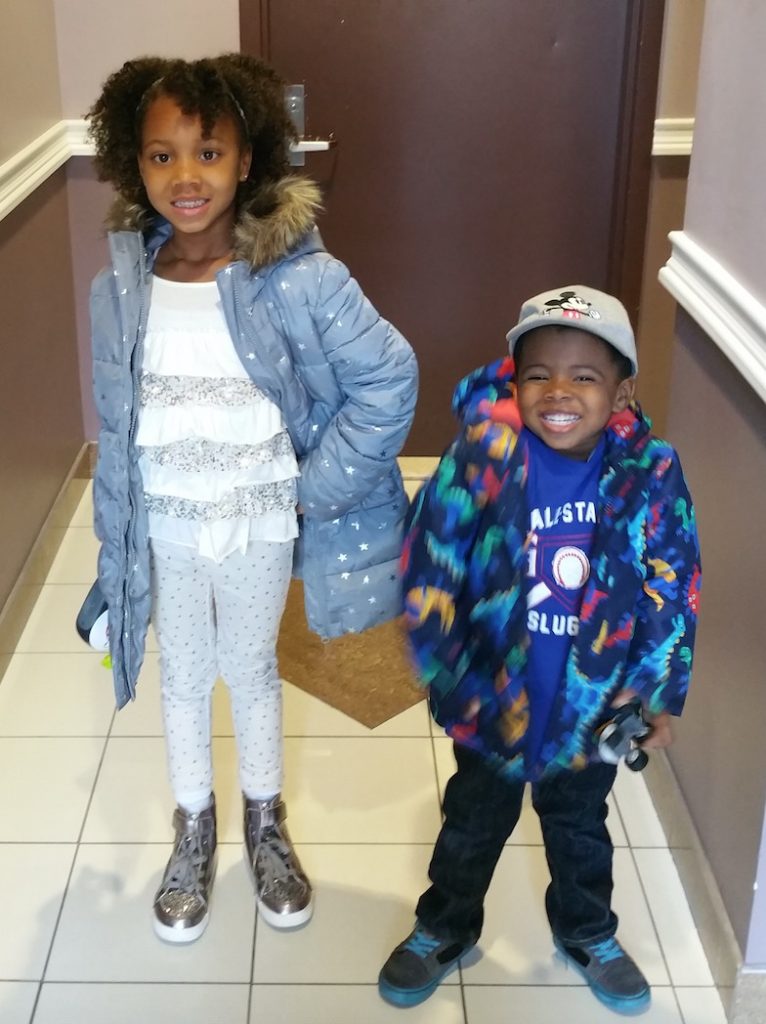 My kids decked out in TCP duds (coats, tops, bottoms and shoes) from this season. 
From frilly sequined shirts and glittery high-tops for girls to two-in-one tops and comfy jogger pants for boys, the store has everything to keep my kids in style this winter without blowing my budget.
If you're in need of great holiday pieces that will brighten your child's wardrobe, look no further than TCP—it's the place to be!
Below, find a few of my favorite seasonal picks: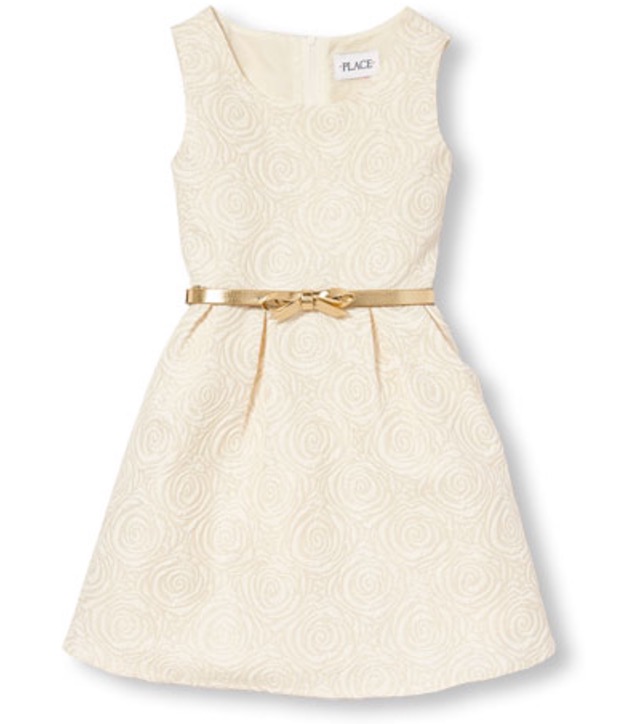 Girls' Brocade Belted Flare Dress available here, $19.95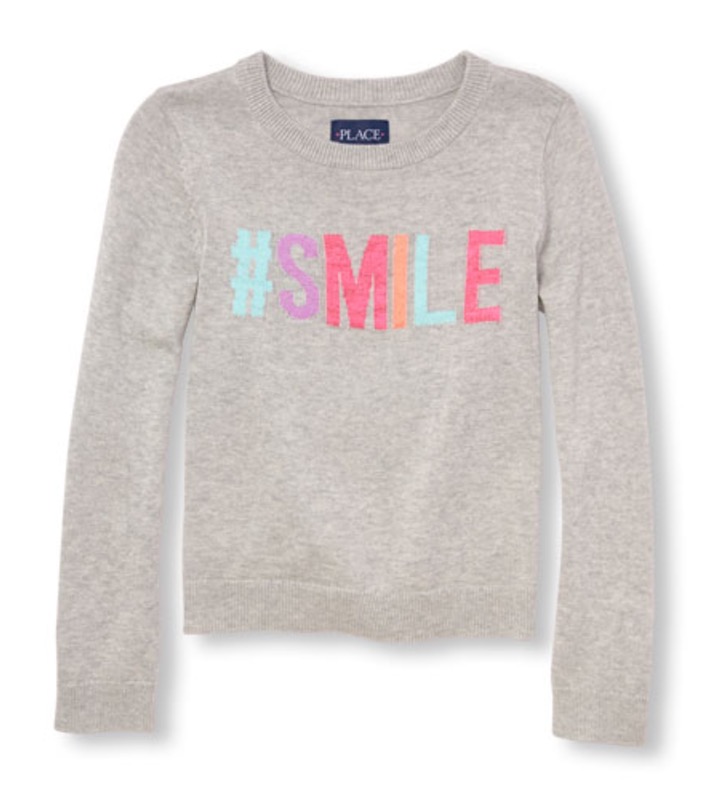 Girls Long Sleeve Embellished Graphic Sweater available here, $9.98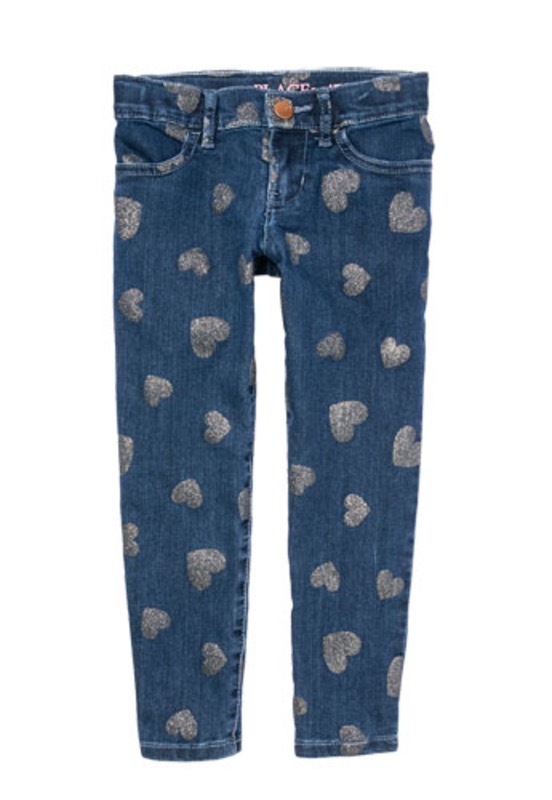 Girls' Glitter Heart Print Denim Jeggings available here, $17.48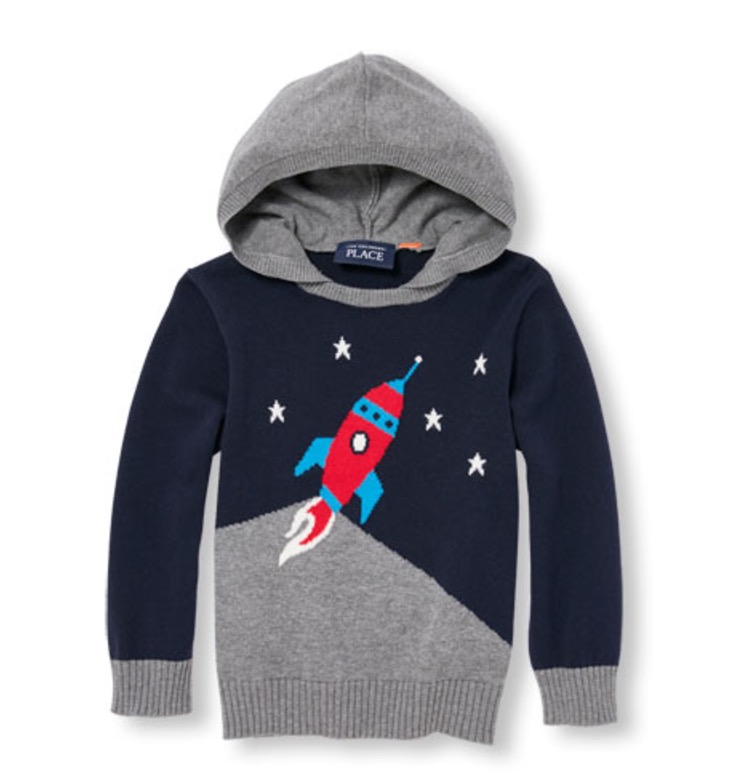 Toddler Boys Long Sleeve Rocket Ship Hooded Sweater available here, $10.68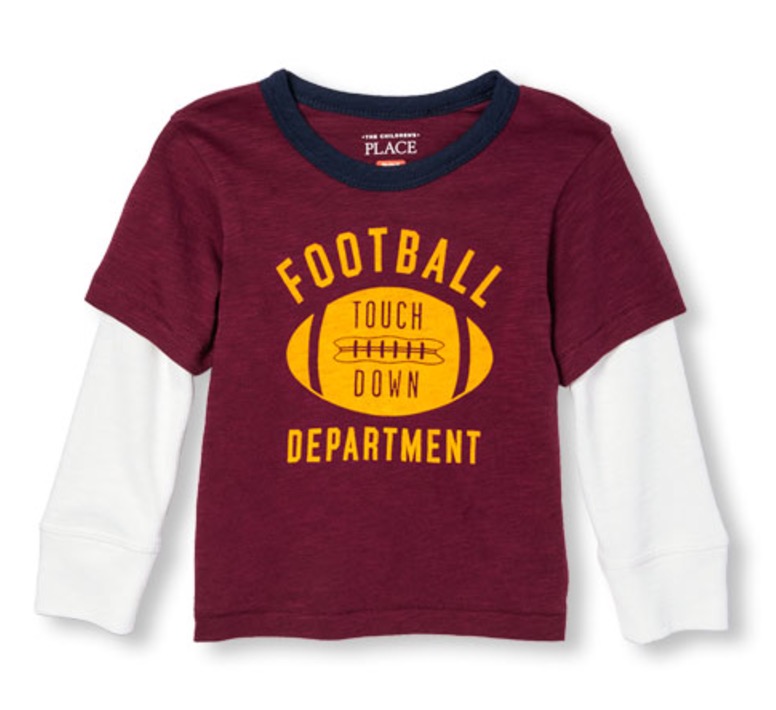 Toddler Boys Long Sleeve Graphic Faux-Layered Top available here, $6.47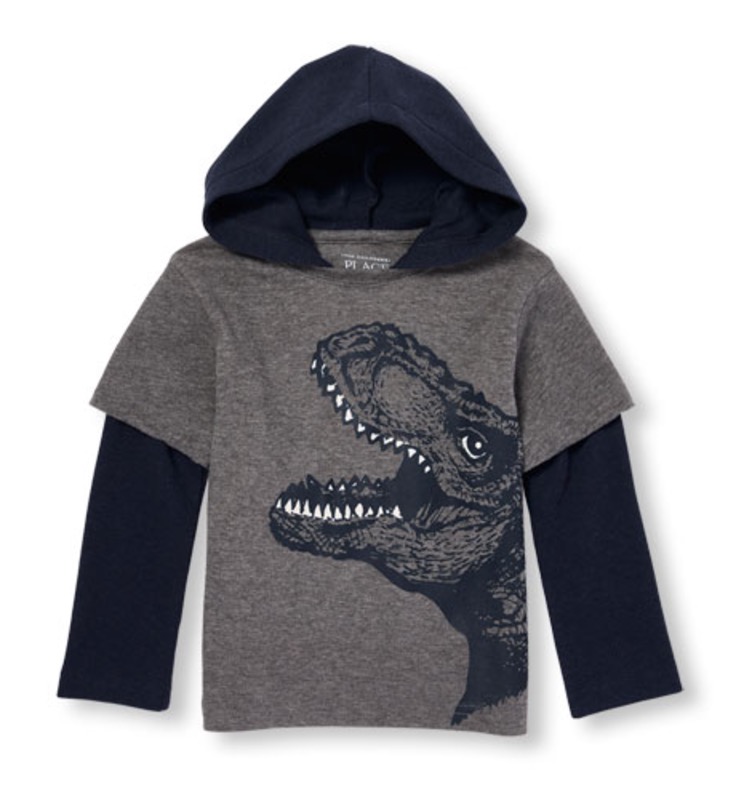 Toddler Boys Long Sleeve Glow-In-The-Dark Graphic Faux-Layered Hooded Top available, here $8.48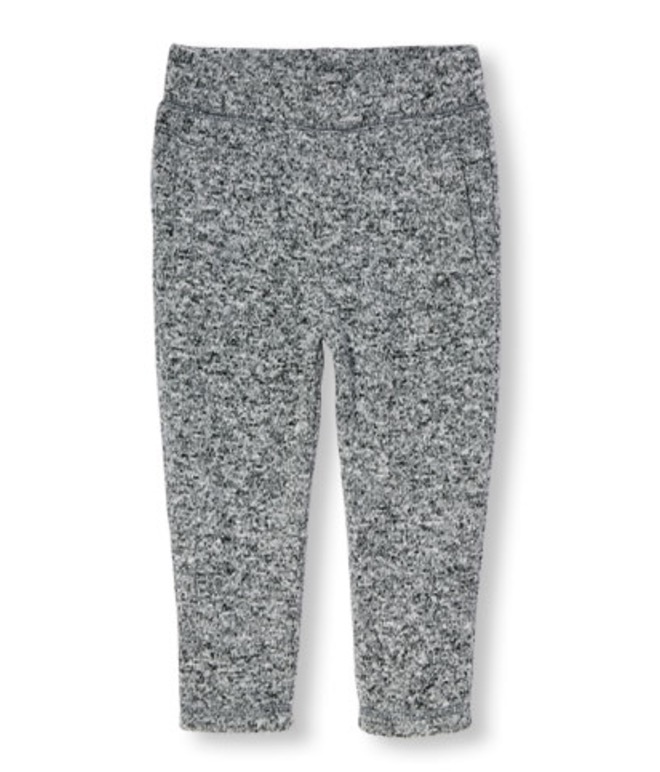 Toddler Boys Active Marled Sweater-Knit Jogger Pants available here, $11.97