After the holidays, cold and gloomy winters can get even the most optimistic people down. I've noticed that my typically upbeat attitude tends to take a slight dip during this time of year.
In fact, according to reports Seasonal Affective Disorder (SAD)—depression caused by seasonal changes, affects over half a million Americans. Far too often we're beginning to hear about how devastating depression can be for us BGs. That's why it's important to keep our mental health in check in any way we can. Whether speaking to a professional therapist or spending time with a close friend, finding an outlet has to be a top priority during those depressing times.
For me, curling up with a good self-help book that inspires, motivates or encourages me helps combat those winter weather blues and boosts my mood.
Check out these five uplifting reads: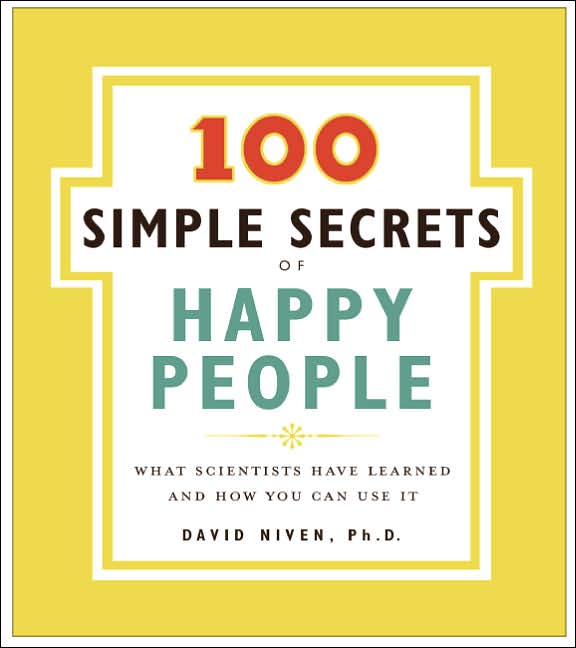 "100 Secrets of Happy People" by David  Niven, Ph. D. available here, $14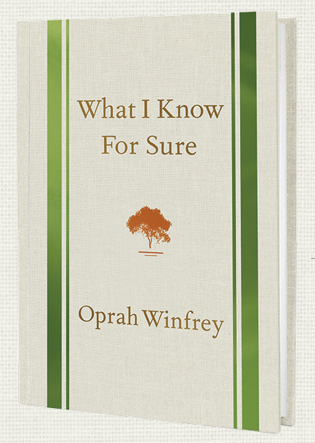 "What I Know For Sure," by Oprah Winfrey available here, $19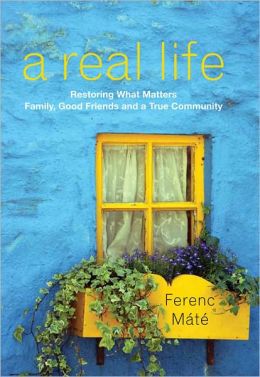 "A Real Life: Restoring What Matters; Family, Good Friends and a True Community," by Ferenc Máté available here, $18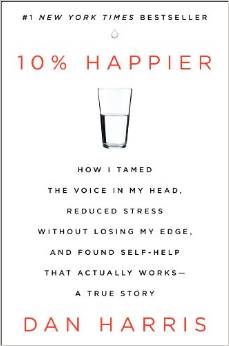 "10% Happier: How I Tamed The Voice In My Head, Reduced Stress Without Losing My Edge, And Found Self-Help That Actually Works—A True Story "by Dan Harris available here, $19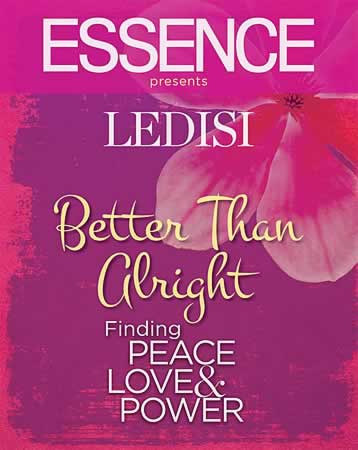 "Essence Presents Better Than Alright: Finding Peace, Love & Power" by Ledisi available here, $13
**If you are depressed, feeling suicidal or need to talk to someone, please click here or call 1-800-273-8255
What do you do to keep yourself in good spirits? What are some of your favorite inspiring reads?