There are scents that just stay with you. New car, fresh baked cookies and newborn babies are the first to come to mind. For many, the latter is a smell that we moms wish could linger forever. Unfortunately, infants grow up and no longer possess that unique scent.
Until then, we can slather them in Baby Magic's "Original Baby Scent" lotion – my favorite for after bath time. Somehow the legacy brand managed to bottle the elusive smell we moms crave and sold it to the masses. In fact, they've been in the business of making babies smell heavenly and clean since 1951! Oh, and course they accomplish this by infusing that fresh scent into many of their products including cleansers, shampoos and moisturizers.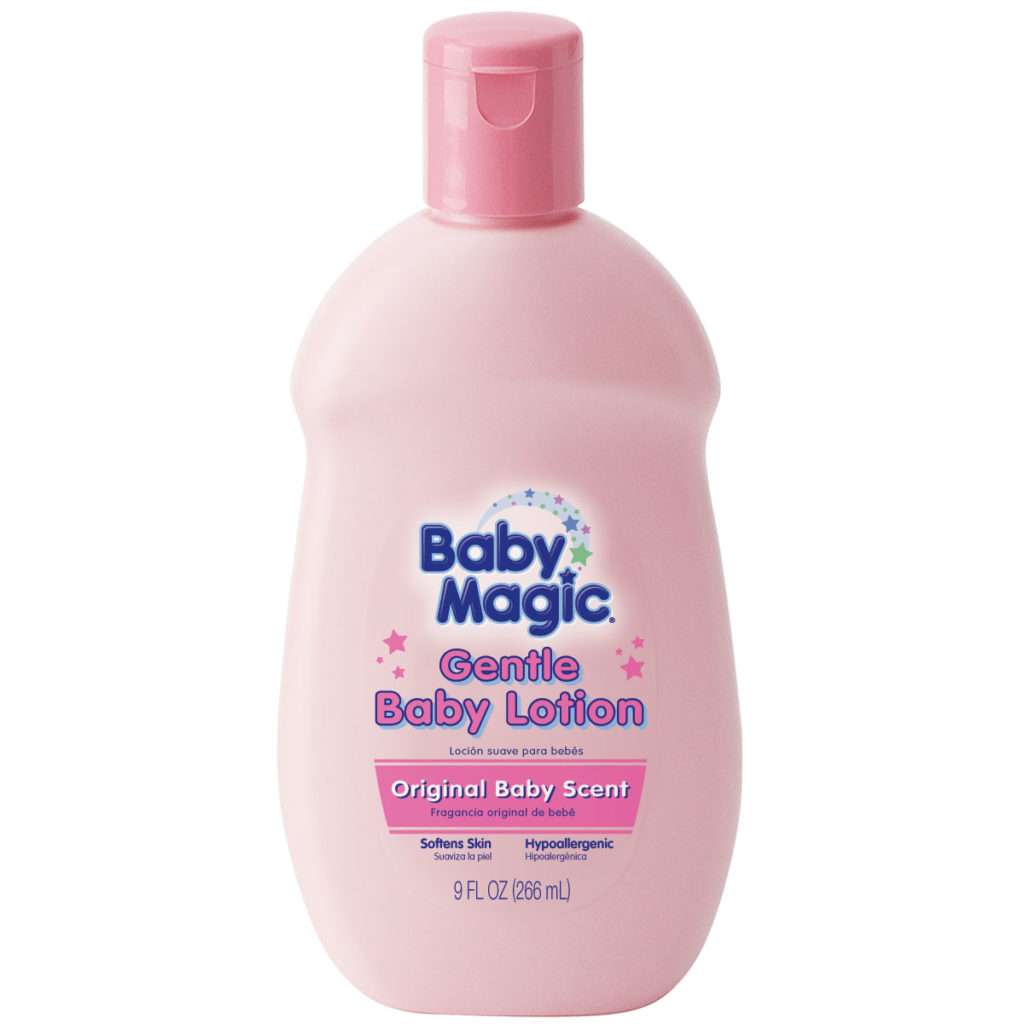 Baby Magic Gentle Baby Lotion available here,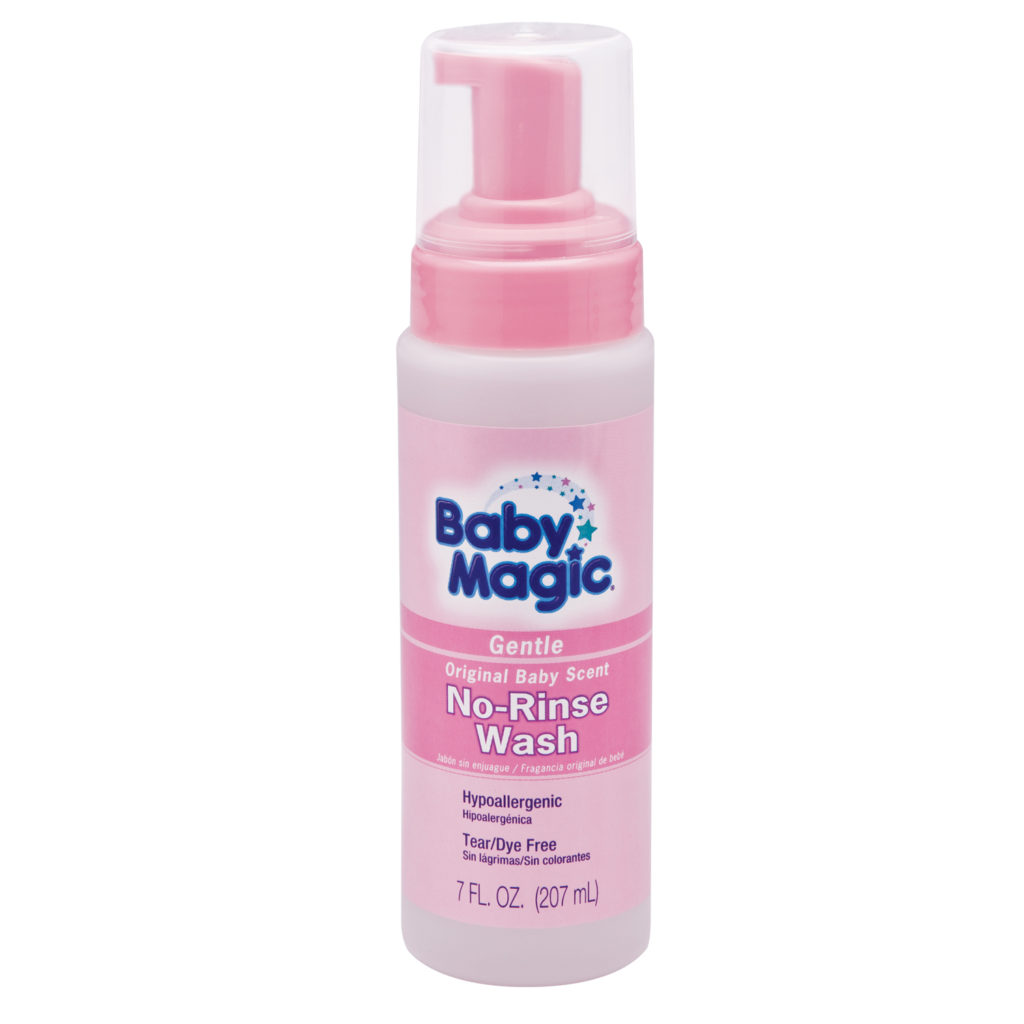 Baby Magic No-Rinse Wash click here for where to buy.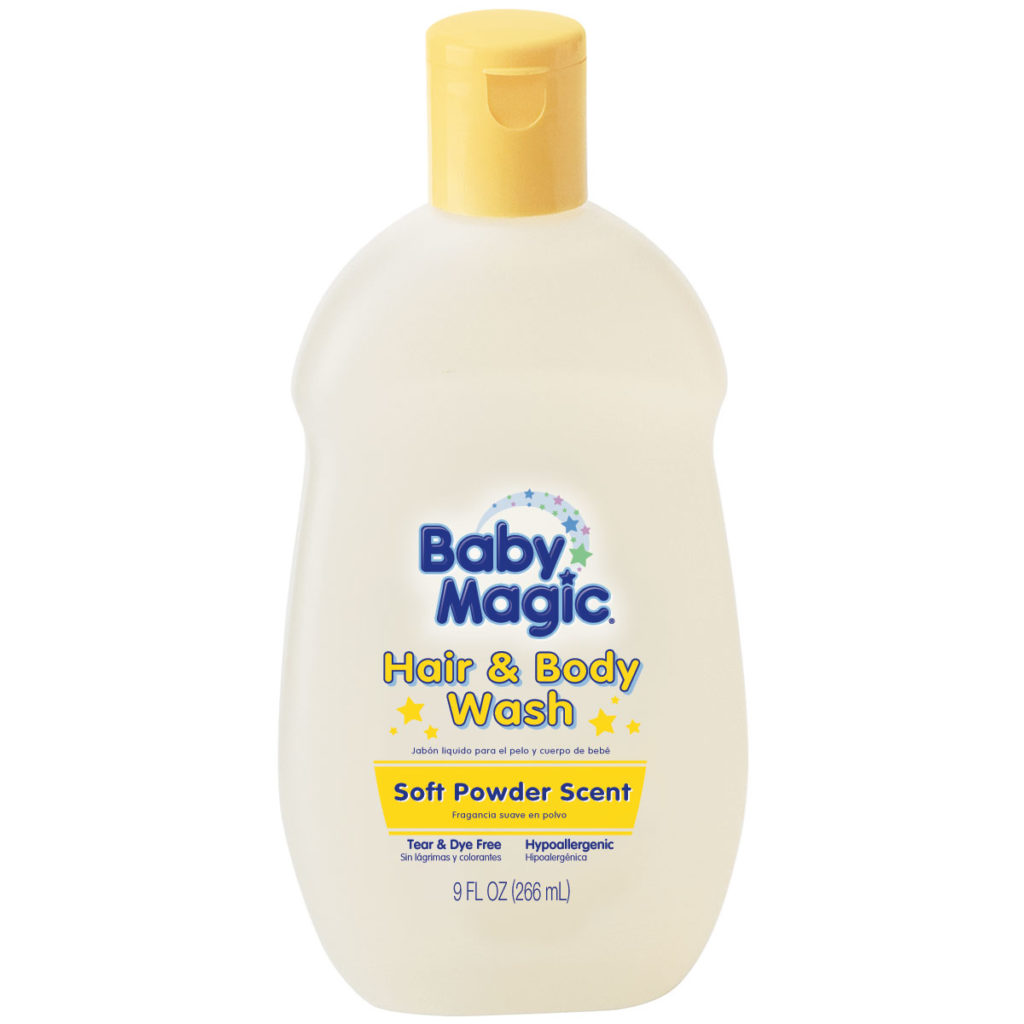 Baby Magic Hair & Baby Wash click here for where to buy.
The heritage brand has been in homes for generations and has definitely been a part of my son's life. Not only do the products have an addictive aroma, but they also get the job done—without causing any skin irritations.
There's a reason why it's been around so long, quality products and that fresh baby scent keeps families coming back!
In celebration of the brand's 65th anniversary, I'm partnering with them for a giveaway. I'll be giving away three of my all-time favorite products to a lucky winner.
Simply leave a comment below or tweet me @BrownGirlGumbo letting me know how you make bath time fun. The contest ends on 9/19/16 at 11:59 EST. The winner will be randomly selected and notified via email by 9/21/16.
How do you make bath time fun?