This winter I've been in desperate need of a getaway.
So when jane iredale—The Skin Care Makeup team invited me to leave the city to celebrate their upcoming spring launch, I jumped at the chance.
About 60 miles outside of New York City, we bloggers and editors were whisked away to the Bedford Post Inn in Bedford, NY for a beauty-ful evening. Owned by critically-acclaimed actor, Richard Gere, the renowned bed and breakfast was as  dreamy as a romantic movie set.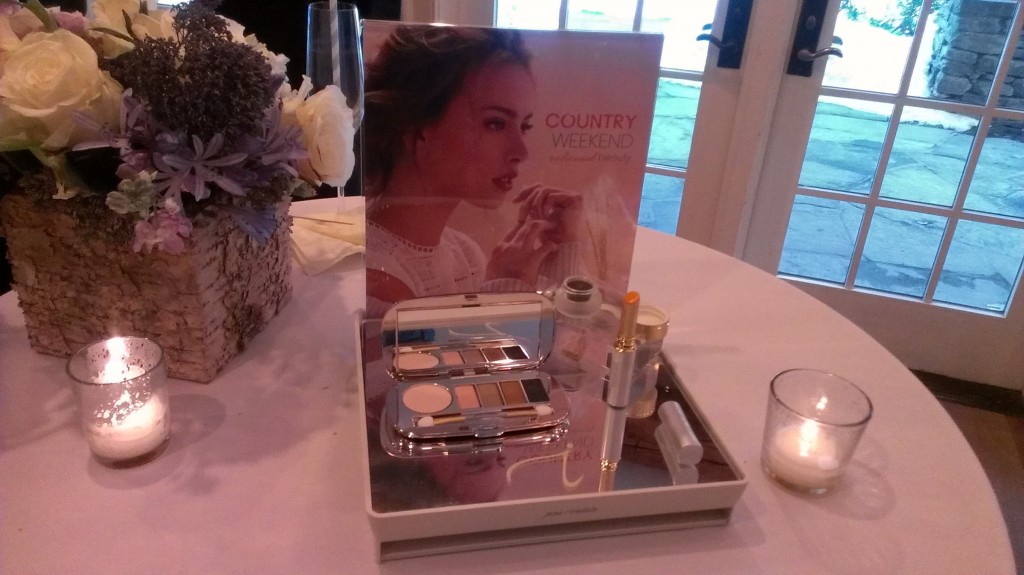 The location served as the perfect backdrop to showcase the mineral makeup brand's beautiful new "Country Weekend" line. Comprised of a lip color, gel eyeliner and eye shadow kit of versatile shades—the new spring offerings are ideal for a soft and ultra-feminine look.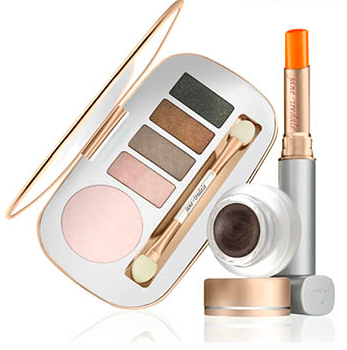 jane iredale "Country Weekend" Spring Collection available here, Getaway Palette ($58), Jelly Jar in Espresso ($28) and Just Kissed Forever Peach Lip & Cheek Stain ($25)
While I'm a huge fan of jane iredale's Jelly Jars and eye shadow palettes, my favorite item from this particular collection is the Just Kissed Forever Peach Lip & Cheek Stain. Similar to mood makeup, the lip color customizes into a peachy pink shade based on your body's unique chemistry. Admittedly, I was a bit apprehensive to see if it would actually complement and work for darker skin-tones for us BGs, but was pleasantly surprised. It gave me a peachy pink tint that was subtle, yet still eye-catching. Plus, it left my lips super moisturized without feeling greasy.
After learning and testing out the new products, we were treated to a hands-on pasta making demo conducted by Bedford Post Inn's head chef, Michael White. Following the demo, we dined on a delicious three-course dinner coupled with some of the best wine I'd ever tasted.
Stuffed and happy, the evening had successfully satisfied my yearning for a mini-getaway. Now I'm just counting down the days for spring to finally arrive!
Did you have a getaway this winter? What makeup trends are you looking forward to trying this spring?