Looking for some fun for the kids this weekend?
If you're in the New York City area, head to downtown Brooklyn for A Lego® Holiday Experience presented by Brick Fest Live. Held at City Point, Brooklyn's brand new premier retail, residential, and office development space, the one-of-a-kind event will be an evening to remember for the Lego lover in your life.

There are plenty of educational and interactive activities to keep children and adults alike intrigued. From a life-size Disney character made of Legos to car building and racing to a fantastic glow-in-the-dark exhibit, the festive event boasts a variety of collaborative and solo opportunities to unleash creativity. Plus, fans of the beloved toy will be able to purchase items during the experience.
My son lived out his Lego dreams during a sneak peek of the event before it was opened to the public. He enjoyed building race cars and rolling around in the brick pit, which was like a lake of Legos. It was a great way for him to enhance his motor skills while letting his imagination run wild.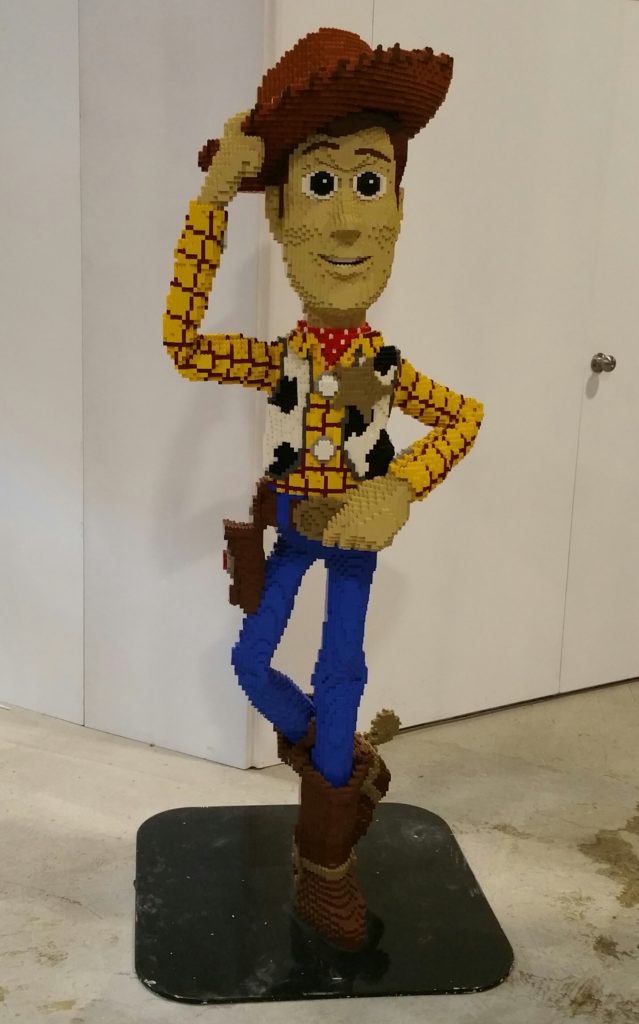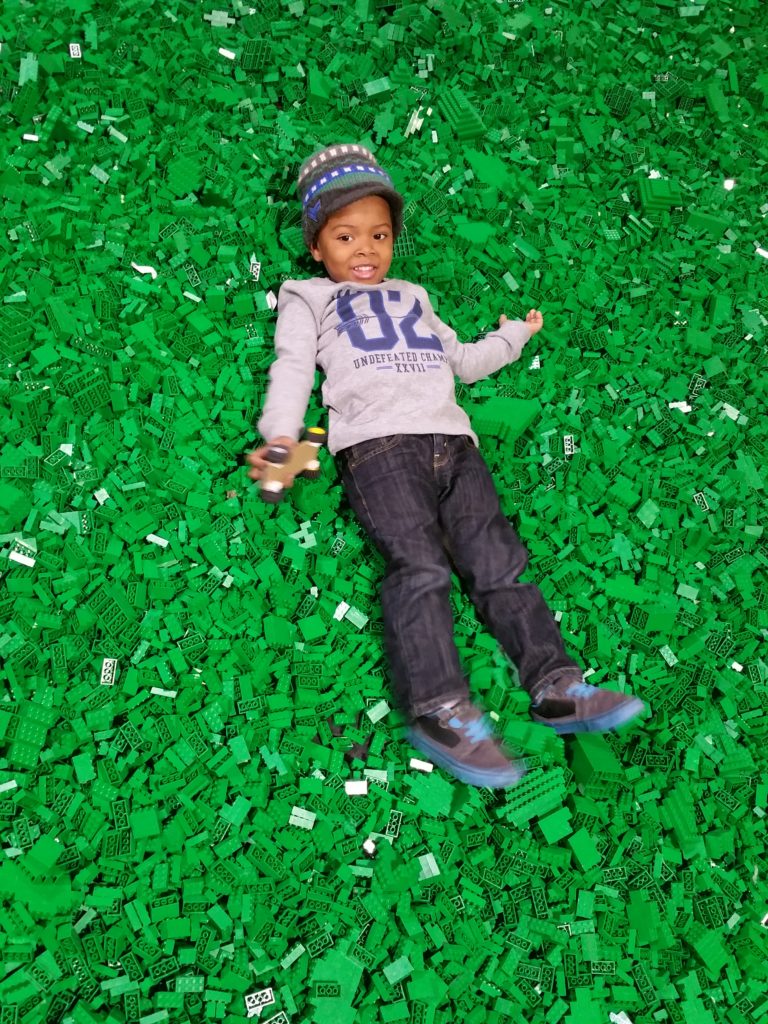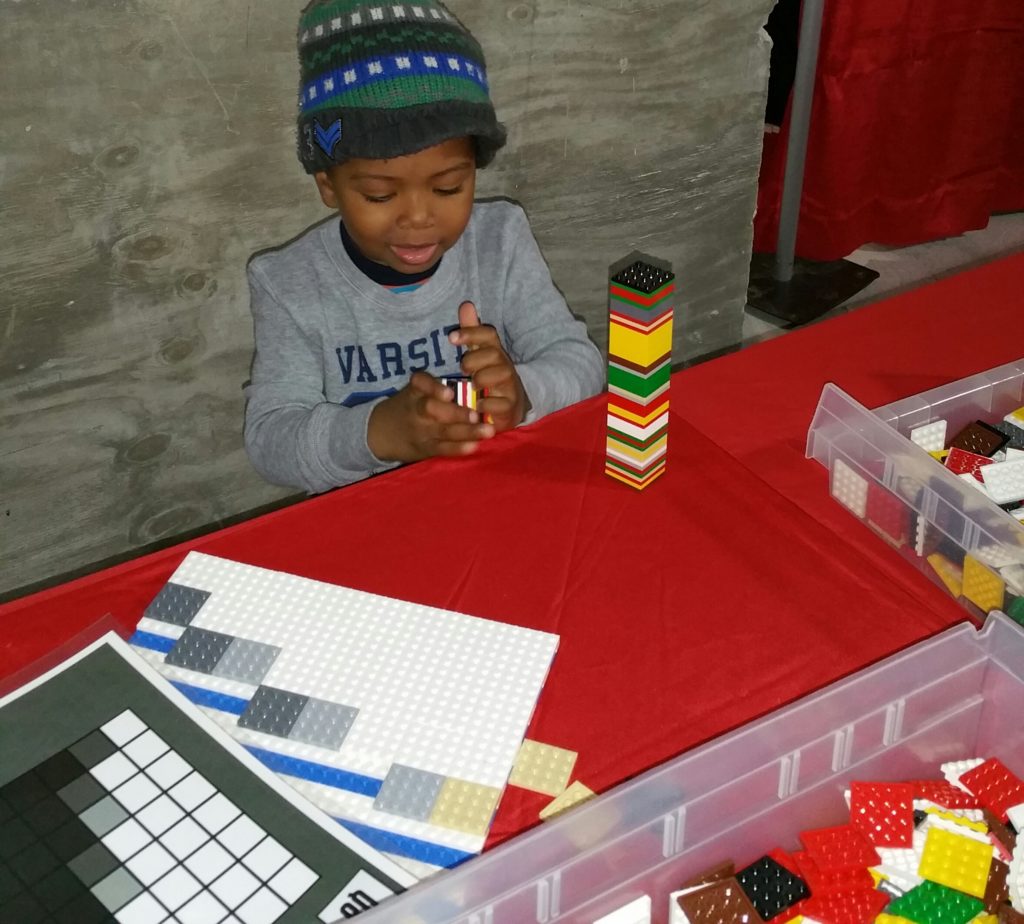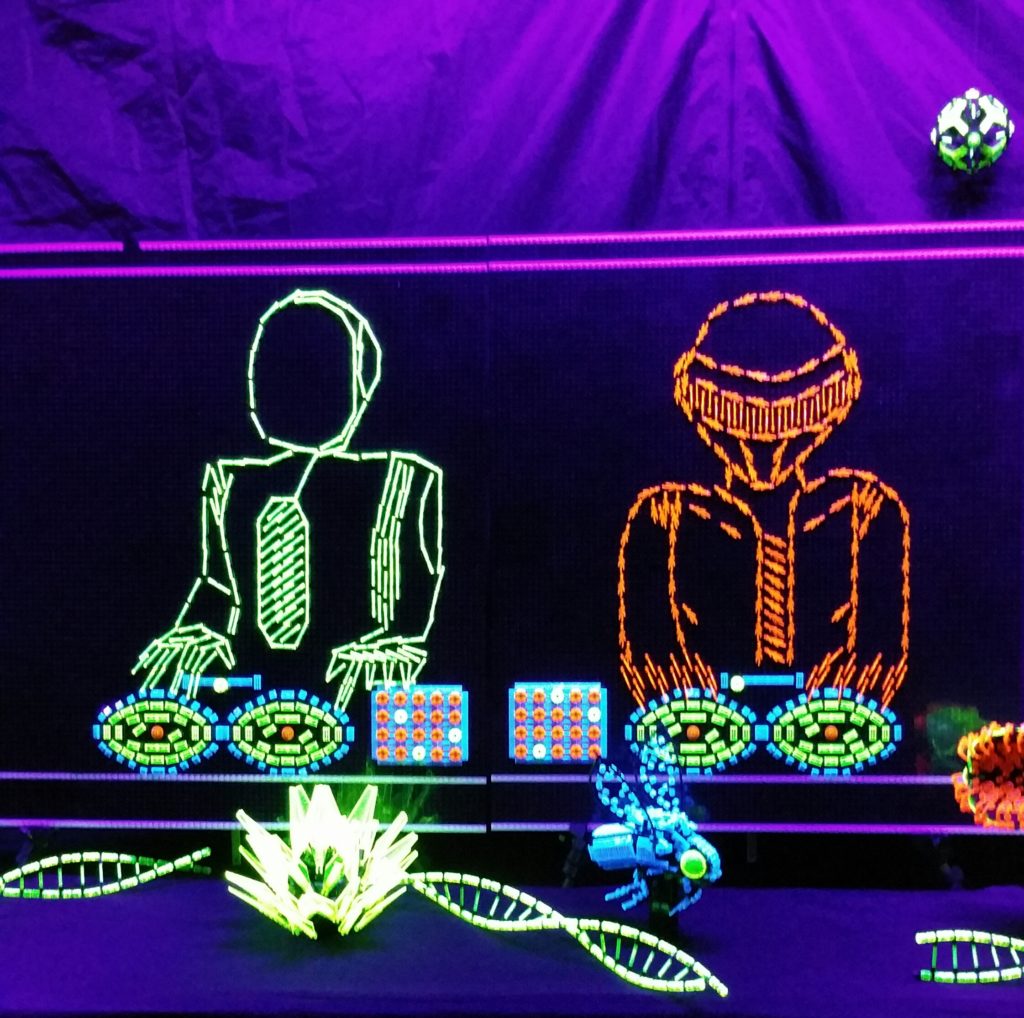 Get the deets below:
WHEN:
Friday, Dec. 9: 5pm-9pm
Saturday Dec. 10: 10am-9pm
Sunday Dec. 11: 10am-6pm
Friday, Dec. 16: 5pm-9pm
Saturday Dec. 17: 10am-9pm
Sunday Dec. 18: 10am-6pm
WHERE:
City Point Downtown Brooklyn, 445 Albee Square West, Brooklyn, NY
Tickets available for $12-15 at http://www.brickfestlive.com. FREE for kids age two and under.
Do you have a Lego-obsessed child in your family?