When it comes to the debut of a new animated series, my 4-year-old son is all in.
He anxiously counts down the days until the show airs and reminds me of its premiere every chance he gets.
The latest object of his obsession is Nickelodeon's highly-anticipated new show, "Top Wing," slated to land on TV screens Monday, Nov. 6, 12:30 P.M. (ET/PT). He's been looking forward to seeing the CG-animated series aimed at preschoolers for weeks. So, you can only imagine his excitement when I told him that he could get a sneak peek of the show before it broadcasts next week.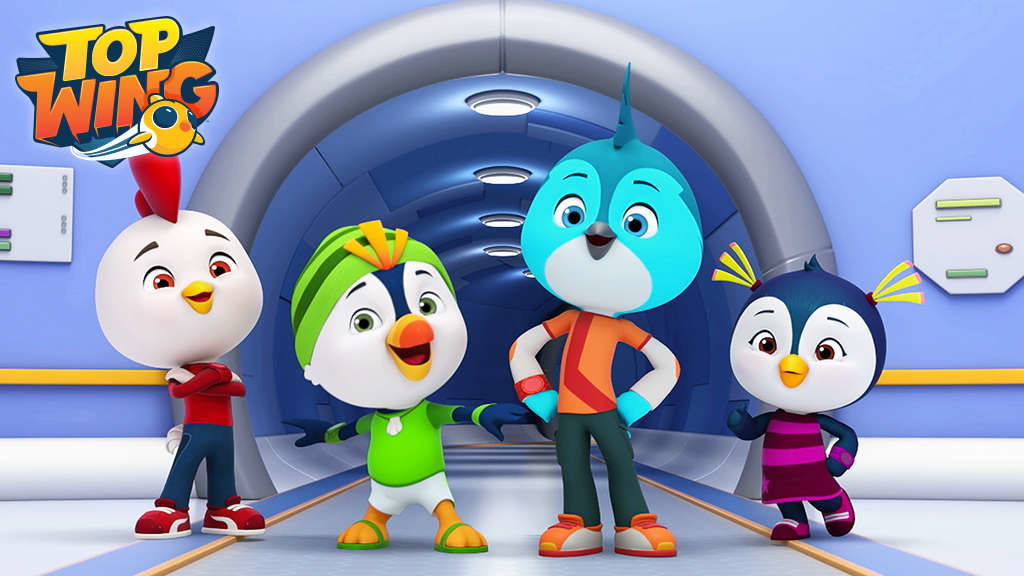 Immediately upon clicking on the link to the first episode, "Time to Earn Our Wings," he was entranced. The action-packed series follows a team of four best friend cadets (Penny, Swift, Rod and Brody) whose mission is to help their island community and go on exciting adventures, all while staying the course to earn their wings as full-feathered rescue birds.
"Top Wing" is an engaging and educational series that will help preschoolers build self-confidence and develop enriching team-building skills, ideal for little ones new to classrooms and other social environments. Through relatable storylines, the series is set to captivate young audiences—it certainly did for my son. He's watched the first episode multiple times and still can't wait to watch the premiere on Monday!
If your preschooler is into planes and interested in learning about perseverance and hard work, this is a show he/she won't want to miss. If the first episode is any indication of what kids can expect this season, it's off to a flying start!
What are your kids' favorite animated series?