For all of the children around the world who sang along with and danced to Pharrell Williams' hit song, "Happy!," they're in for a real treat.
The Grammy-award winning musician has turned his popular tune into a beautiful, full color book that children and adults alike will love. Packed with undeniable energy, the book's catchy lyrics at times seem as if they could dance right off the page! We all know that the lyrics are entertaining and upbeat, but the adorable photographs of the children really bring the song to life. For example, the line "Clap along if you feel like a room without a roof," is illustrated with a little boy sitting in a makeshift house with the roof blowing off above his head—so adorable.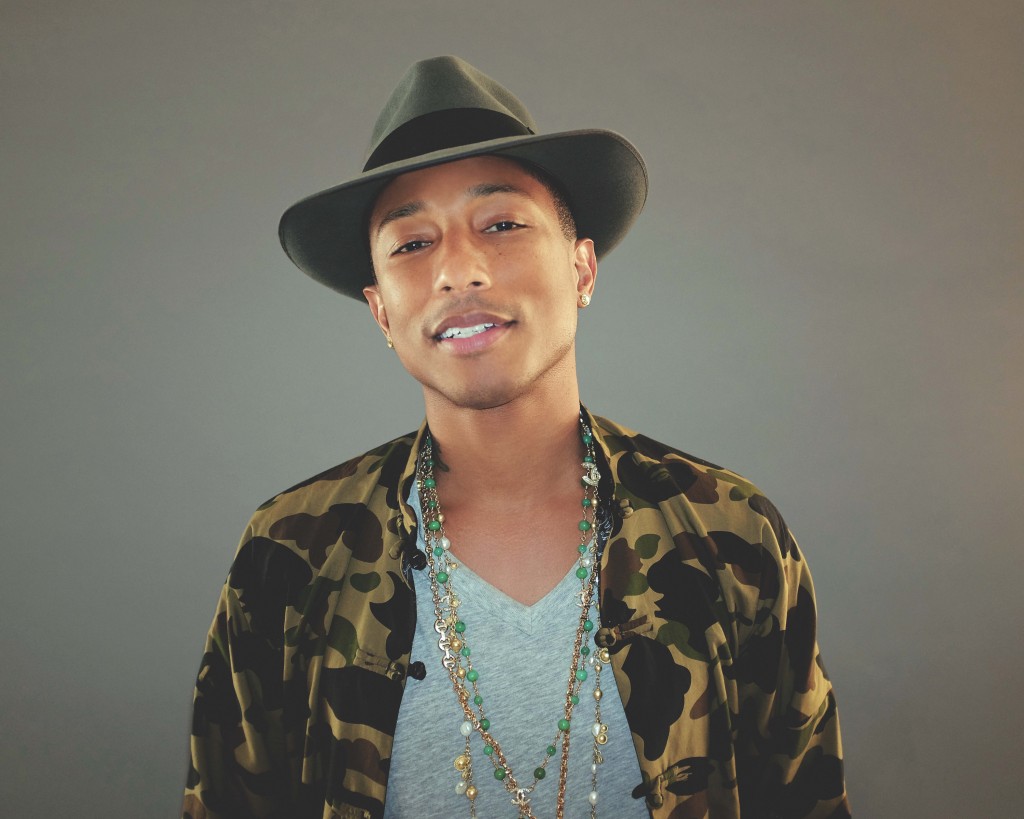 Pharrell Williams | Photo by Mimi Valdes
While the the book is fun, Pharrell's purpose for turning the song into a book is to promote literacy. "I'm committed to encouraging child literacy and this project is the perfect vehicle to accomplish that goal," Pharrell says in a release. "The "Happy" lyrics and pictures are an opportunity to inspire kids to read and promote imagination.
When I received my review copy in the mail, my daughter was BEYOND excited! Like many children across the country, it is one of her favorite songs. Her elation was catapulted when she saw the bright, eye-catching cover. We read (and couldn't help but sing too) and danced at the same time. This book personifies joy and I can't wait to read it to my daughter's kindergarten class next month.
Hats off to Pharrell for breathing new life into such an amazing and beautifully written song. We all need a bit of happiness.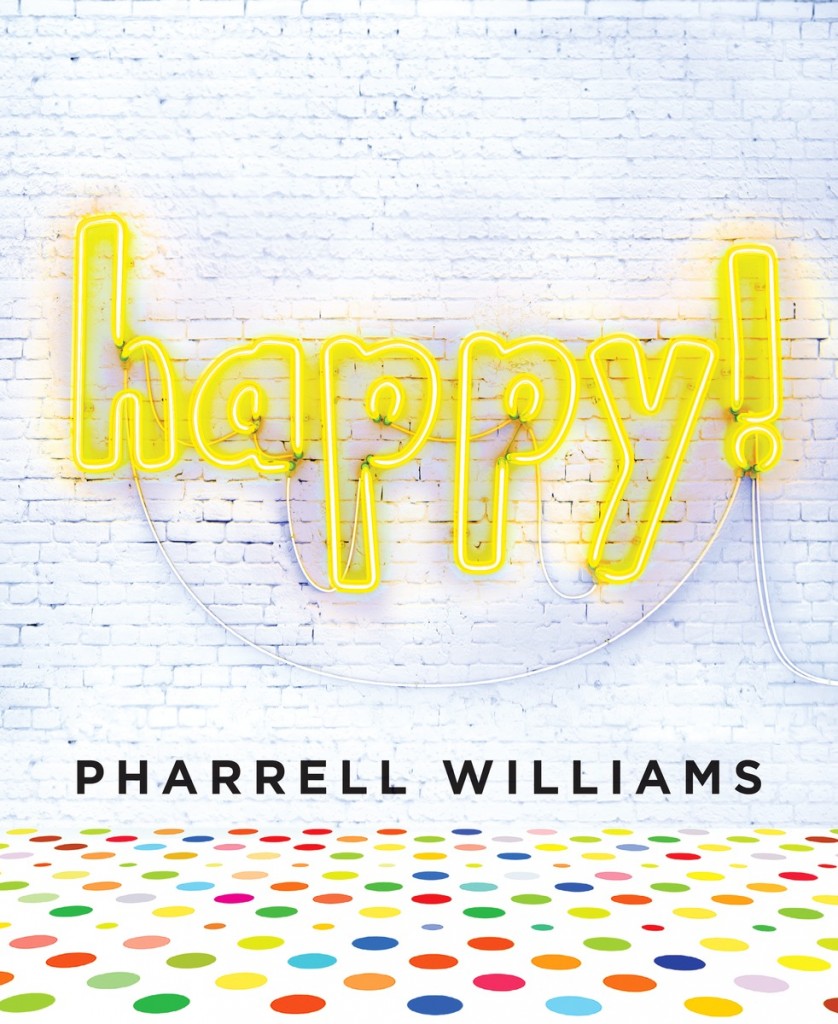 "Happy!" by Pharrell Williams available here, $19 (hardcover)
Below, check out Pharrell speaking about the book on TODAY:
What song automatically boosts your mood and makes you feel happy?