There's a lot of trial and error that comes with finding the right hair care products that work for both my daughter and me. We have two different curl patterns and usually what works well for her, doesn't work for me. While she has fine, looser, easily tangled curls, I have denser, zig-zag coils and kinks that require tons of moisture.
Well, to my surprise and delight, Dark and Lovely's Au Naturale new Anti-Shrinkage Clumping Curl Crème Gel is a godsend for both of our hair types. Formulated with two of my favorite hair care ingredients: argan oil and coconut oil, it provides ultra hydration while instantly eliminating frizz. For my daughter a small dollop defines her curls, creating perfect ringlets. While for me, it elongates and makes my hair easier to style. Also, in case you didn't know, "clumping" refers to the process of hair strands binding together to create a natural, bigger and better curl.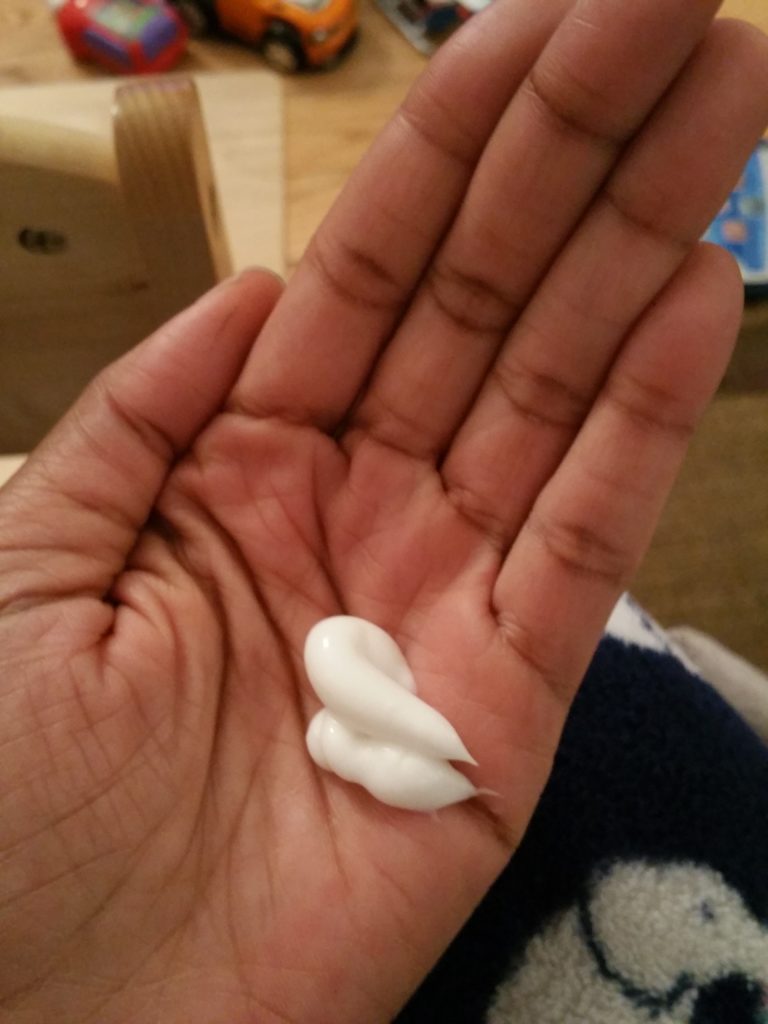 In addition, I love that this gel comes in a convenient mess-free tube. I don't know about you, but packaging can make or break a product—and unlike many crèmes and gels, this one is designed smartly. Plus, did I mention how good it smells? The tropical scent takes me back to my recent trip to the Bahamas.
If your curls needs to be awakened, run don't walk to your nearest Target or other mass retailer to pick up this product. Trust me, it will breathe new life into your hair.
Have you tried Anti-Shrinkage Clumpling Curl Creme Gel ? If not, what's your favorite Dark and Lovely product?