Yesterday I had the pleasure of attending the New York City screening of Sprout's new animated show "Dot." Held at the hamburger and milkshake hotspot, Black Tap, the event was one for the books…literally.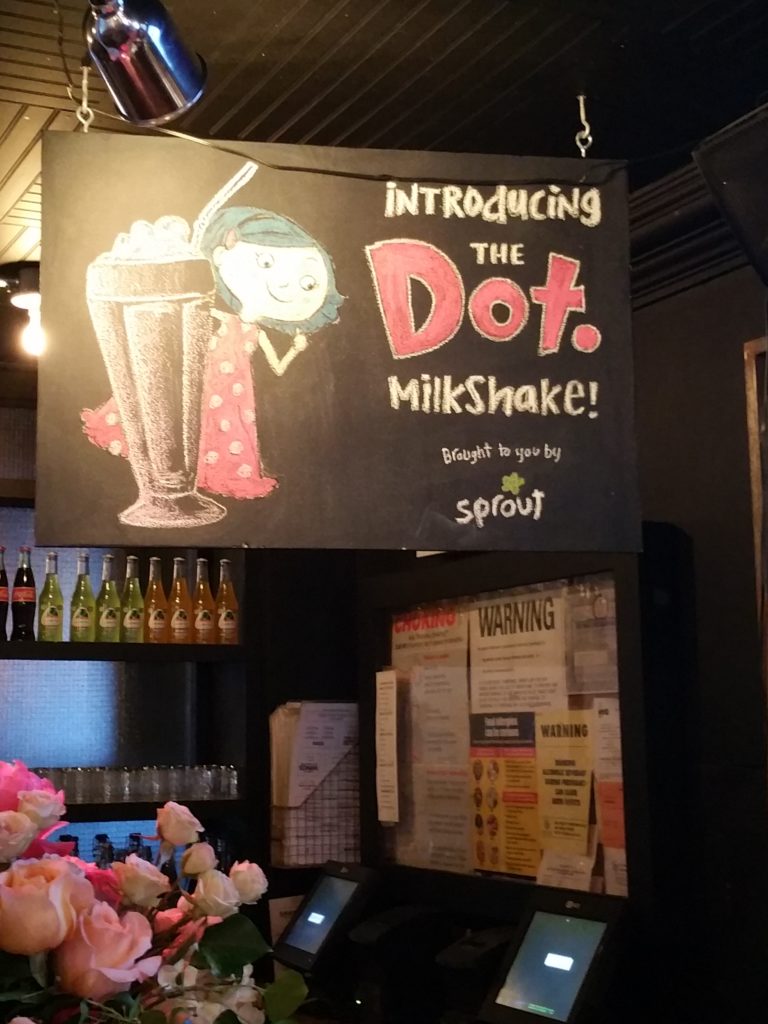 Based on New York Times best-selling author Randi Zuckerberg's children's book of the same title, the celebration for the original series was decked out to perfection. The event's producers made sure to cross their T's and dot their I's. From photo booths to custom milkshakes to a kid-centric hair extensions station, the afternoon wasn't short on details.
While the event was well executed, the show matched that same level of excellence. Centered on "Dot," the title character, the series explores the digital world through the eyes of the smart and tech-savvy 8-year-old girl. She takes young viewers along for fun adventures as she satisfies her inquisitive nature and desire to discover new things. Like most school-age children, Dot uses technology to learn, explore and play.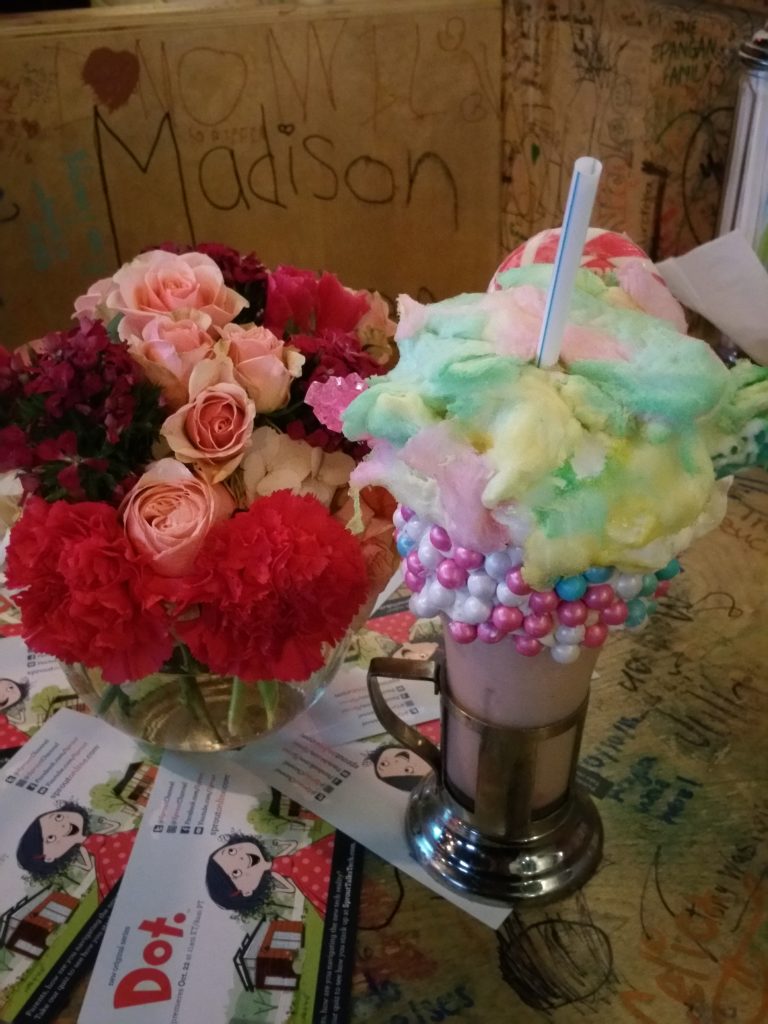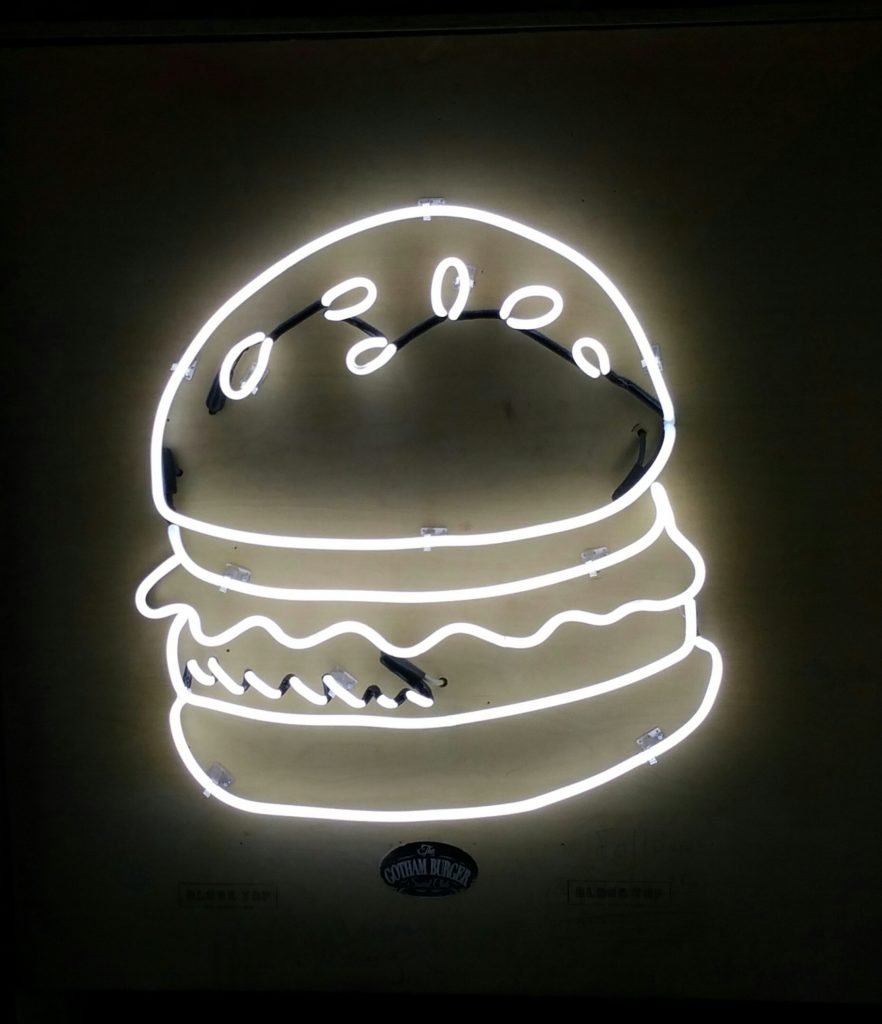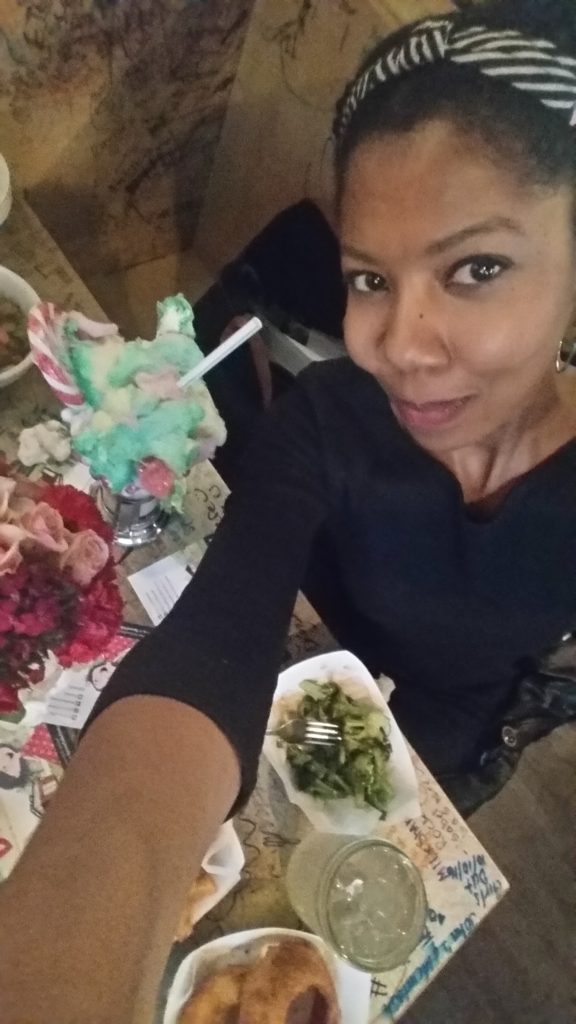 As a mom of a three year old and six year old, I'm thrilled that "Dot." is bridging the gap between children's programming and technology—and I'm not alone. In fact, based on a recent study conducted by Sprout, 62 percent of the 700 parents surveyed felt tech enhanced their child's development and learning.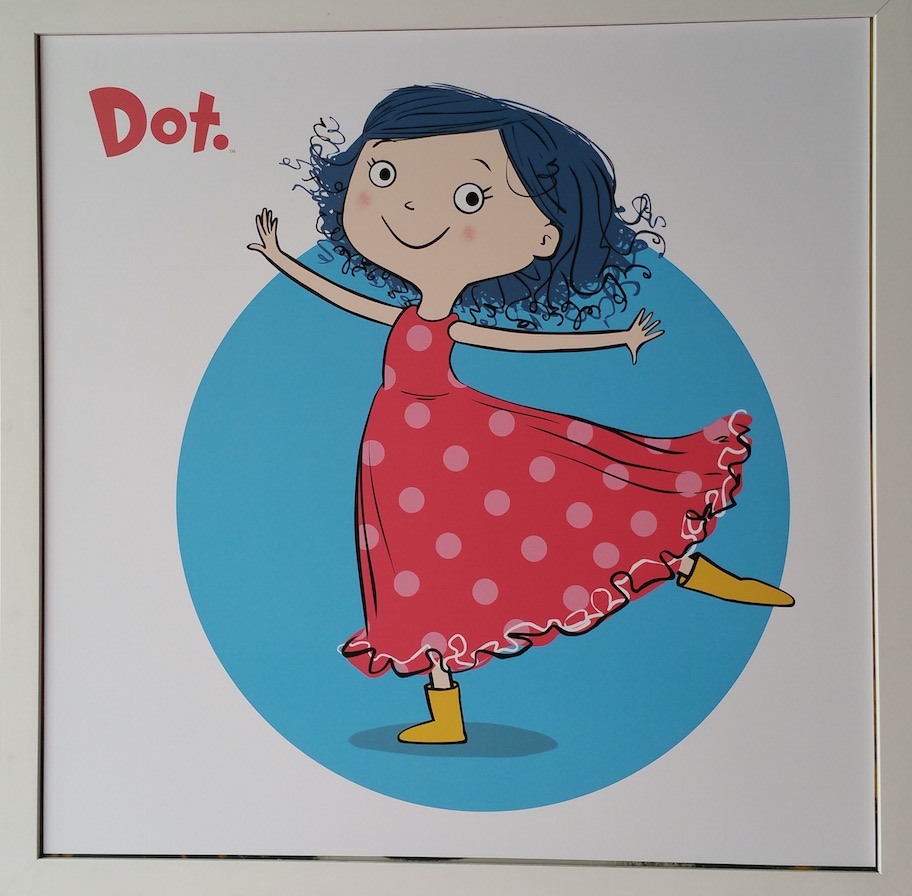 Whether we embrace or push it way, technology is a part of our lives and it's only going to become more integrated. I believe a character like Dot who's curious and tech-savvy will serve as a great example for children like my daughter who enjoy STEM-centric content and aspire to someday contribute to those fields. As we know, young girls and women are still being underrepresented in these areas and that has to change.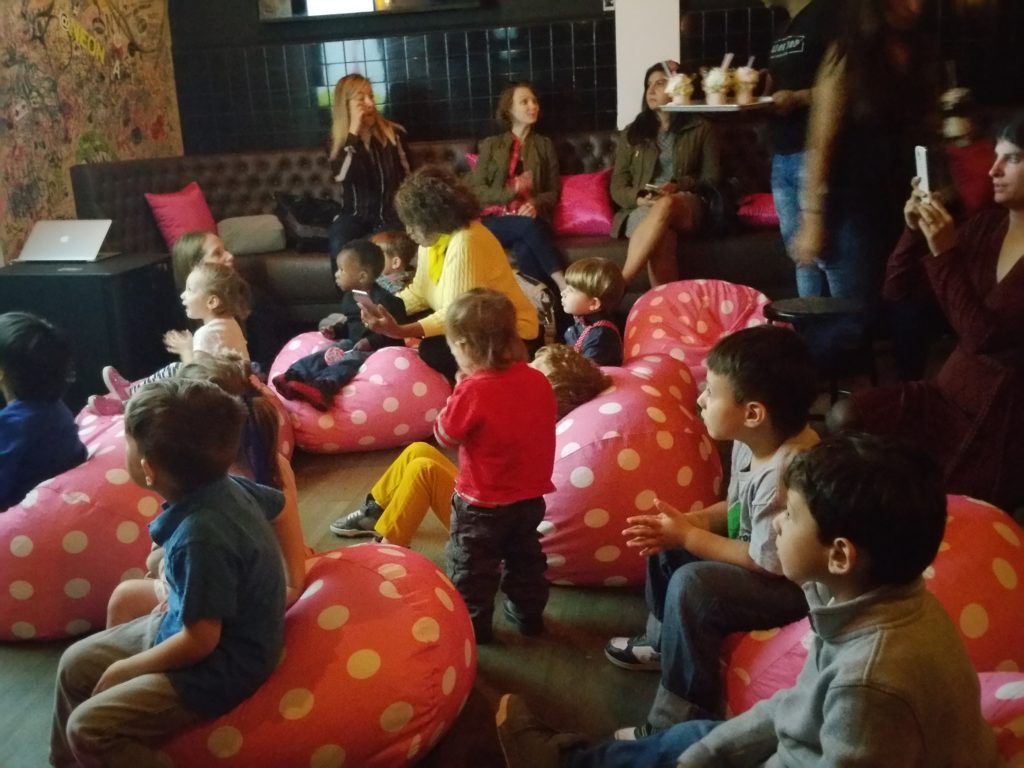 "I created Dot. to be a relatable character that helps educate parents and kids about the importance of balance when it comes to tech, and to empower girls to be vocal and involved in technology," Zuckerberg said in a release.
You never know what will sprout in a child's mind and this could be the very series that sparks new science and math interests.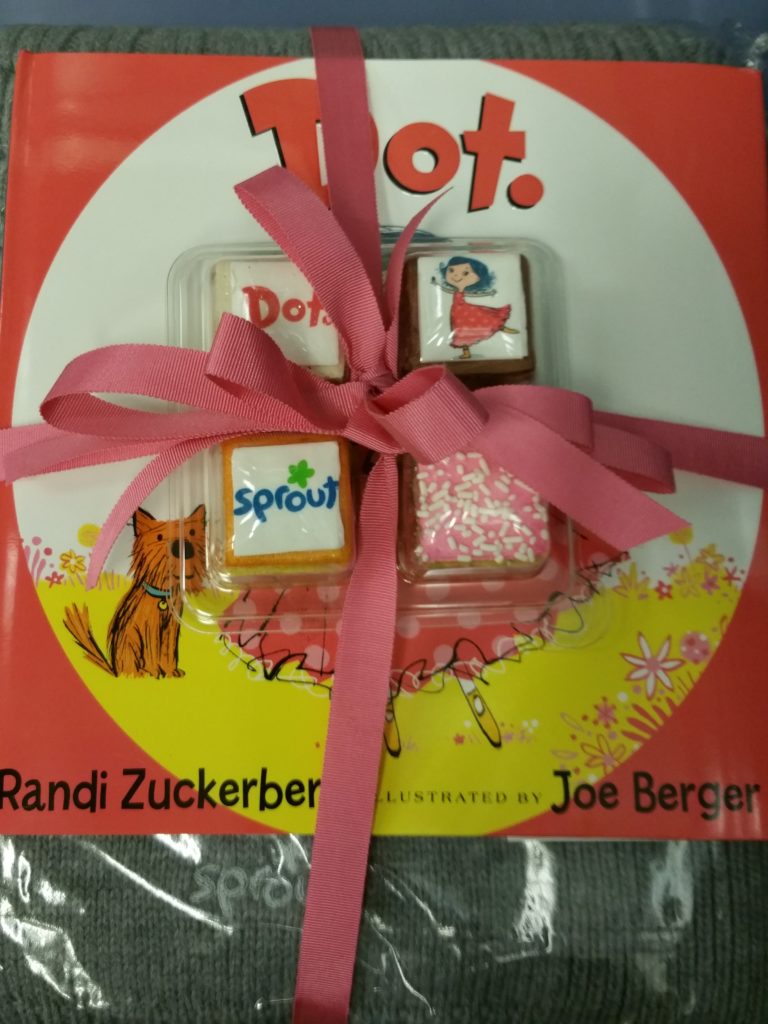 My kids are looking forward to "Dot." and with Sprout's track record for producing engaging and educational original shows, I'm sure it's going to be another slam-dunk series for the 24-hour preschool network.
Sprout's "Dot." premieres Saturday, October 22nd at 11am EST/8am PST. Will you be tuning in?