The moment I've been waiting for has finally arrived: I've found my perfect lipstick! After scouring countless beauty counters and endless trips to Sephora, at last, my lips have found their perfect match.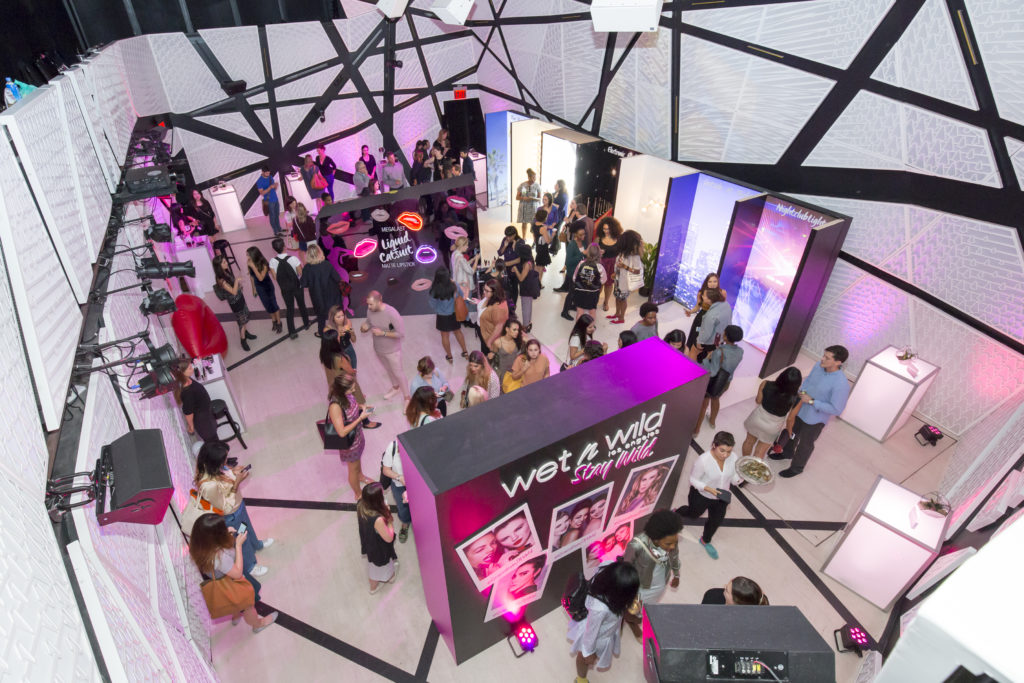 And it's not some luxury designer label. It's the quintessential drugstore beauty brand that we '80s babies have always loved: wet n wild! The brand's new Mega Last Liquid Catsuit Matte Lipstick in "Give Me Mocha" has become my instant fave. For under $5 bucks, I can rock this perfect neutral shade without breaking the bank while still getting high-quality results.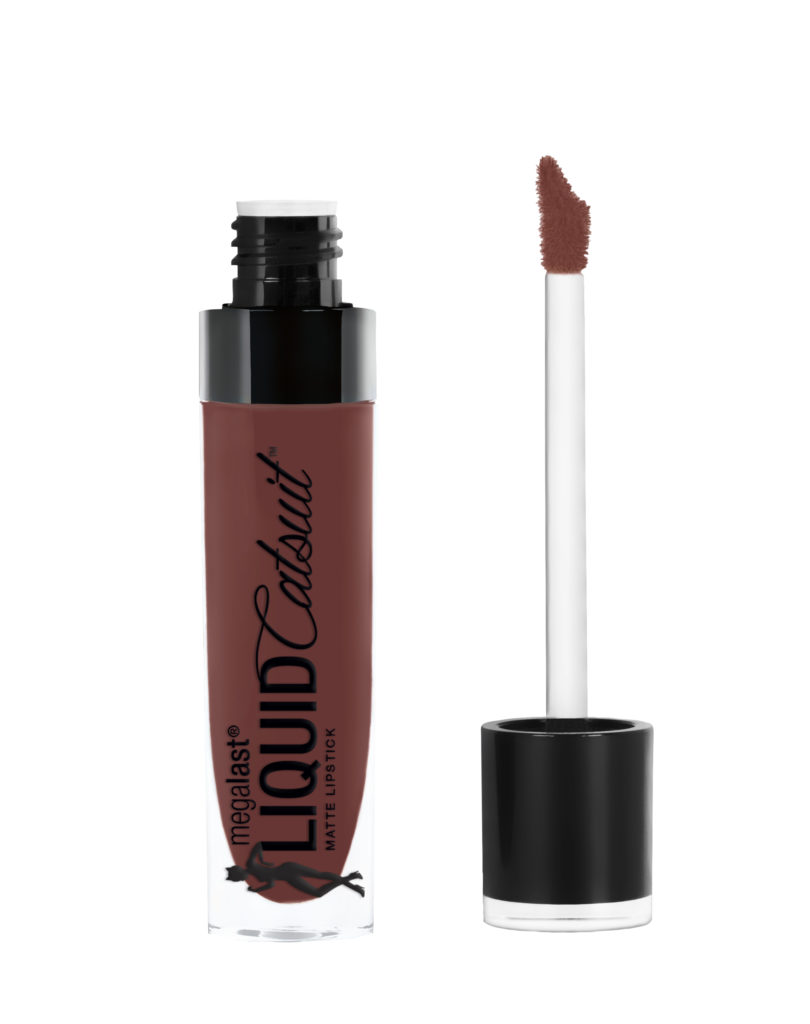 Mega Last Liquid Catsuit Matte Lipsticks will be available here starting mid-December, $4.99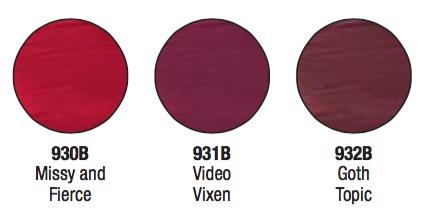 The pinkish-brown wand lippie goes on glossy, but quickly dries into a weightless matte. Plus, unlike similar matte finishes, it doesn't leave lips high and dry. This formula contains macadamia derivative, providing moisture for the long haul. What's worse than parched, cracked lips? For me, that's one of worst beauty blunders. My lips are my favorite feature to play up so making sure they're on point is a priority.
For this price, I never thought I'd find a color that would complement my complexion and deliver the quality I crave. My lips (and pocketbook) are happy the hunt is over.
**Disclosure: I was gifted a range of wet n wild products to review at a press event. Thoughts and opinions expressed are solely my own.
What's your favorite lipstick finish? Matte, shiny or glossy?